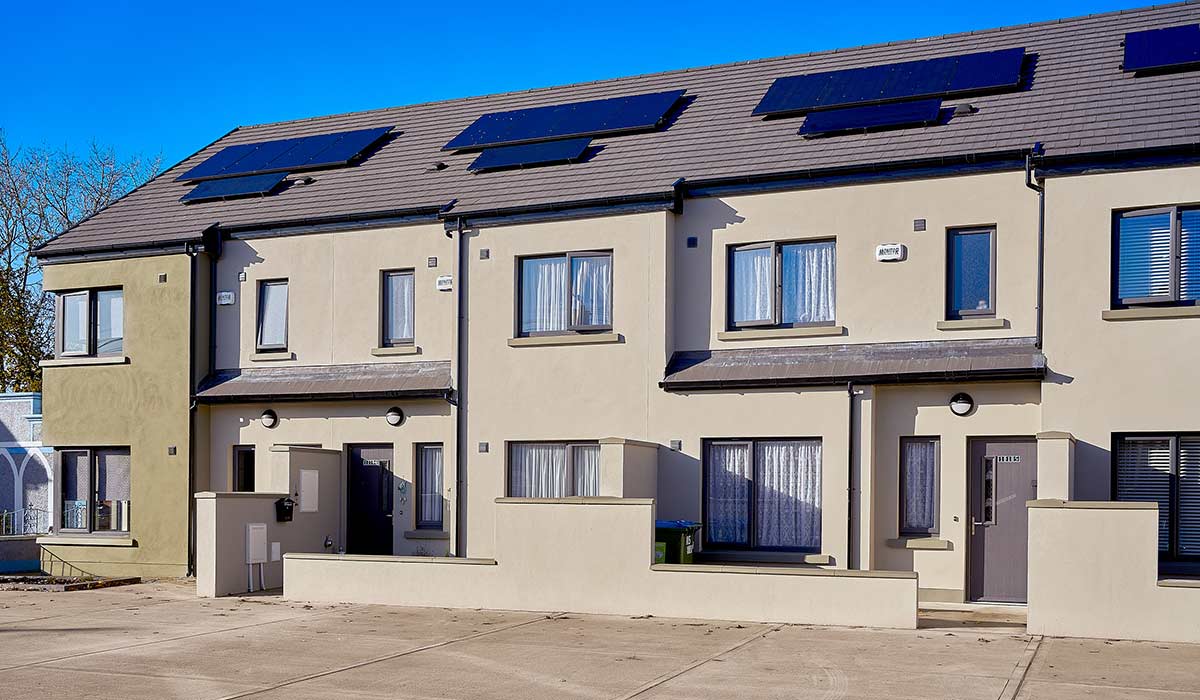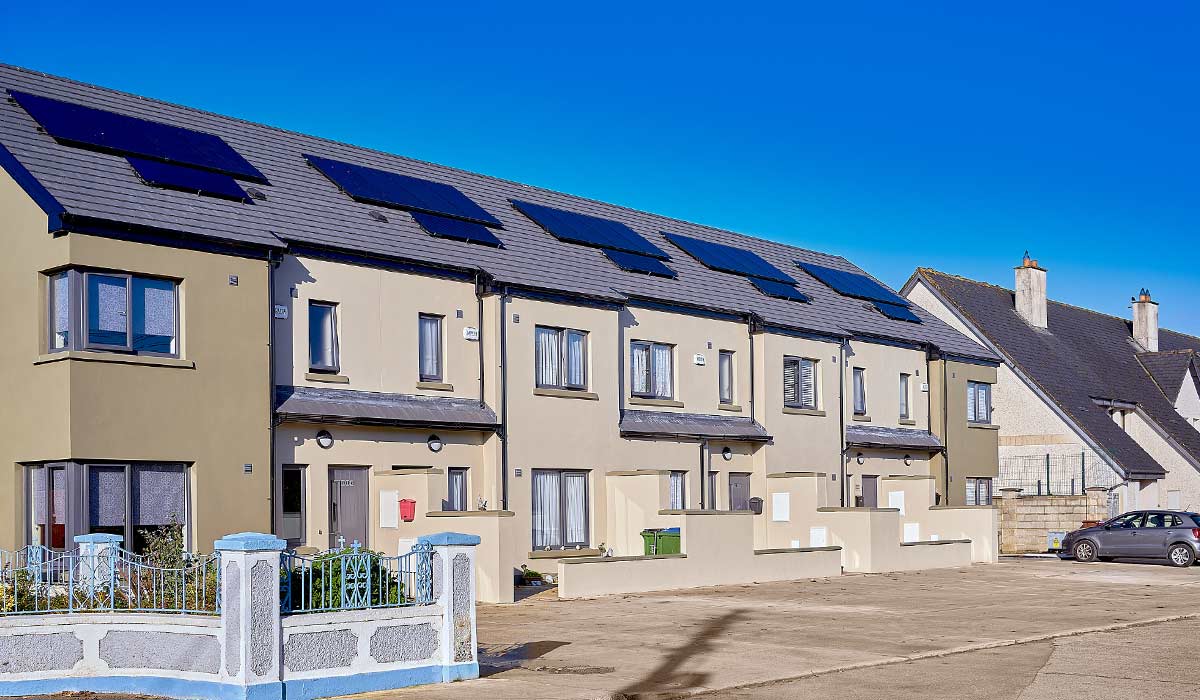 corofin-social-housing-header
corofin-social-housing-header - copy
Sycamore Avenue, Limerick
Limerick City & County Council
Jada Construction were employed by Limerick City and County Council to construct 5 new, two-storey, three-bedroom homes on a green field site at Sycamore Avenue, Limerick. This involved the clearing and grubbing up of existing substructures and services, along with associated site works, under a 7-month contract period.
Before construction could commence, we had to demolish and remove the existing properties on the site.
The properties were 'A' rated, with solar panels and gas heating. As well as the construction of the homes, we located new gas, water and electricity services along Sycamore Avenue and ducted them to each property. Works were also located next to the old railway line servicing the port of Limerick. Each home was built with its own service facility and metering points.
SHAPING THE FUTURE
Civil
How we're raising the bar in civil engineering and building infrastructure in Clare and Munster. Improving the way we all live, work and play.
DELIVERING DREAMS
Commercial
How we've used our expertise, experience and an uncompromising commitment to quality to help take local businesses to the next level.
CREATING HOMES
Residential
How we're helping local families fulfil their homeowner dreams.