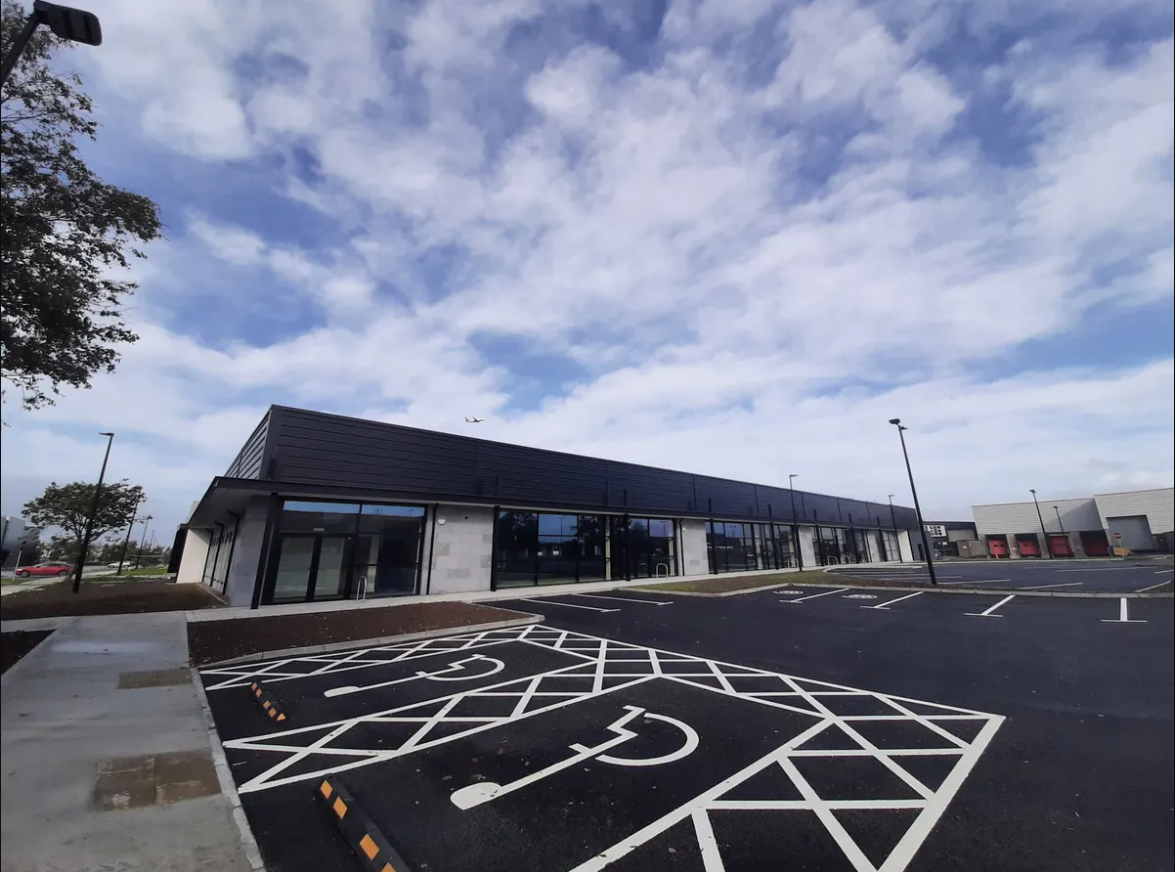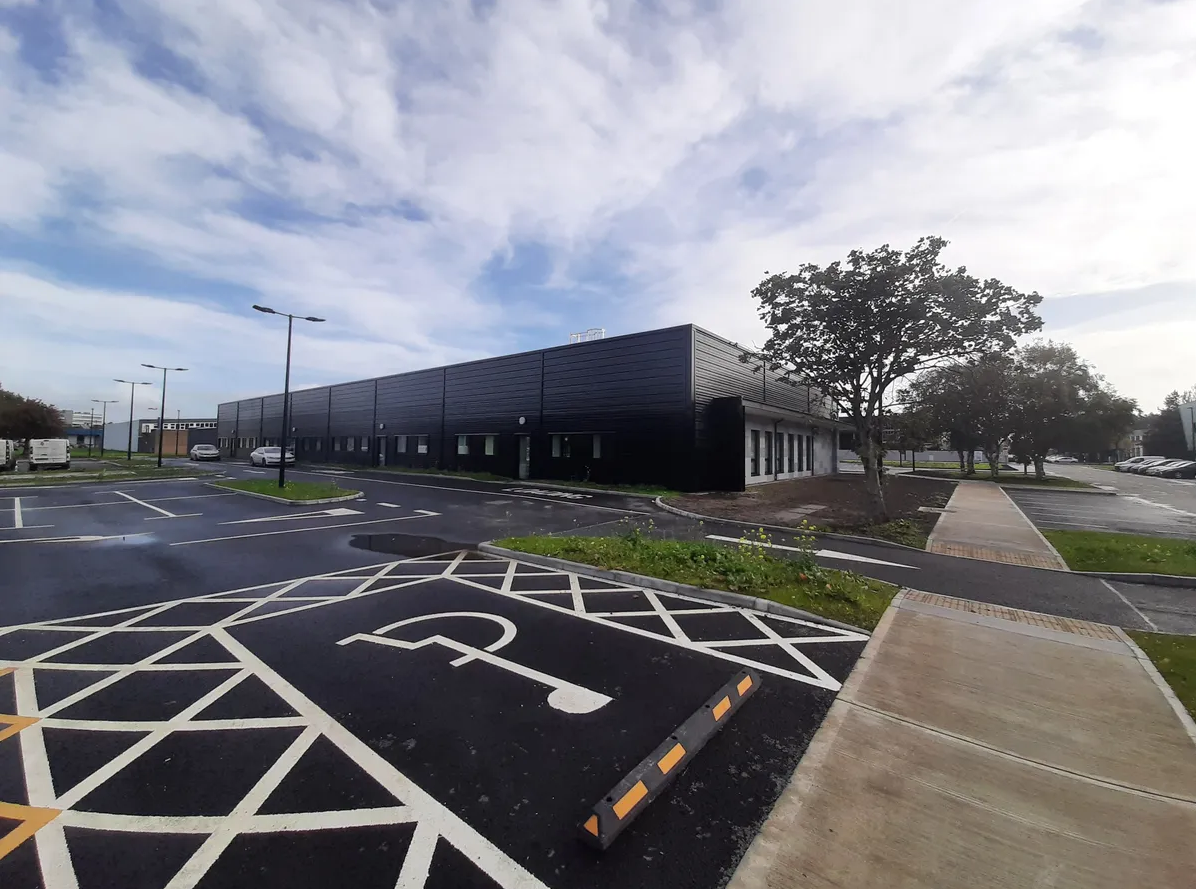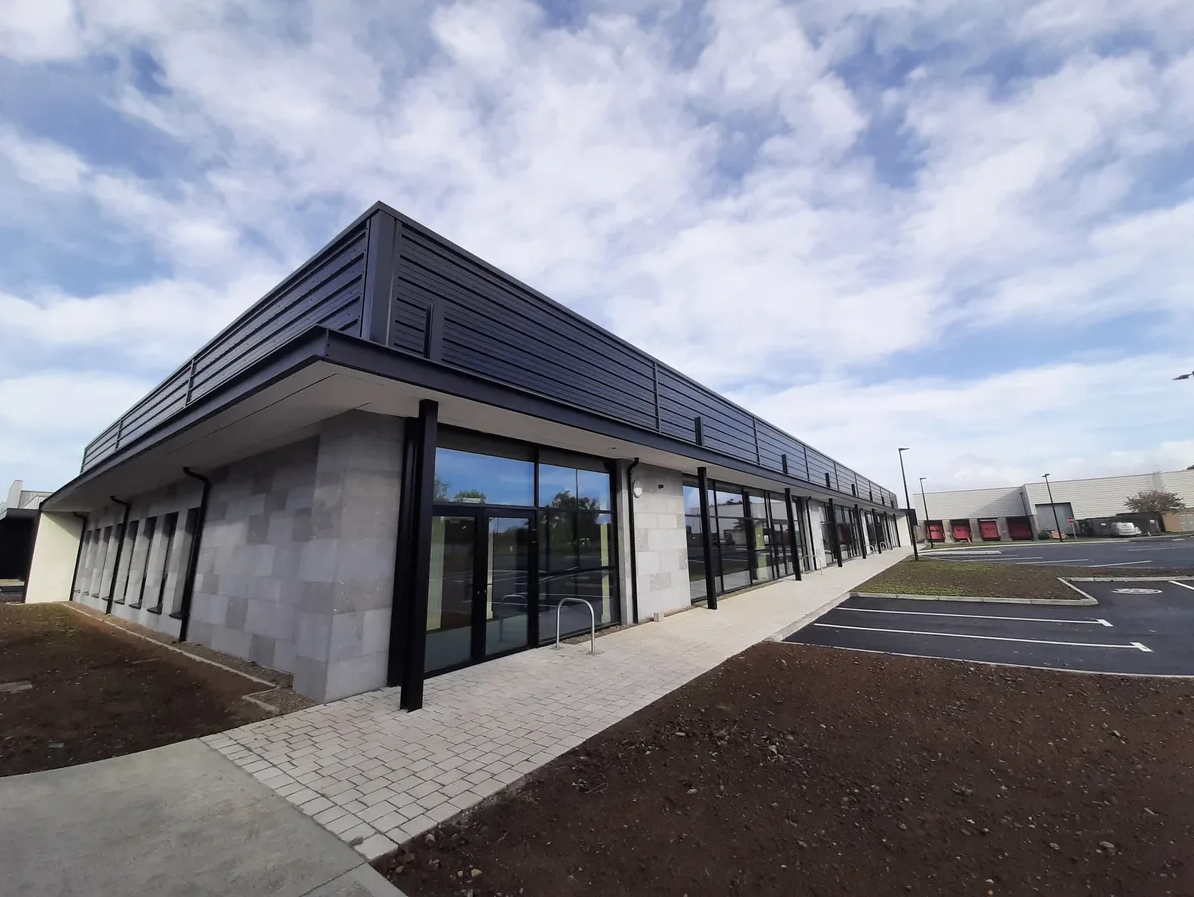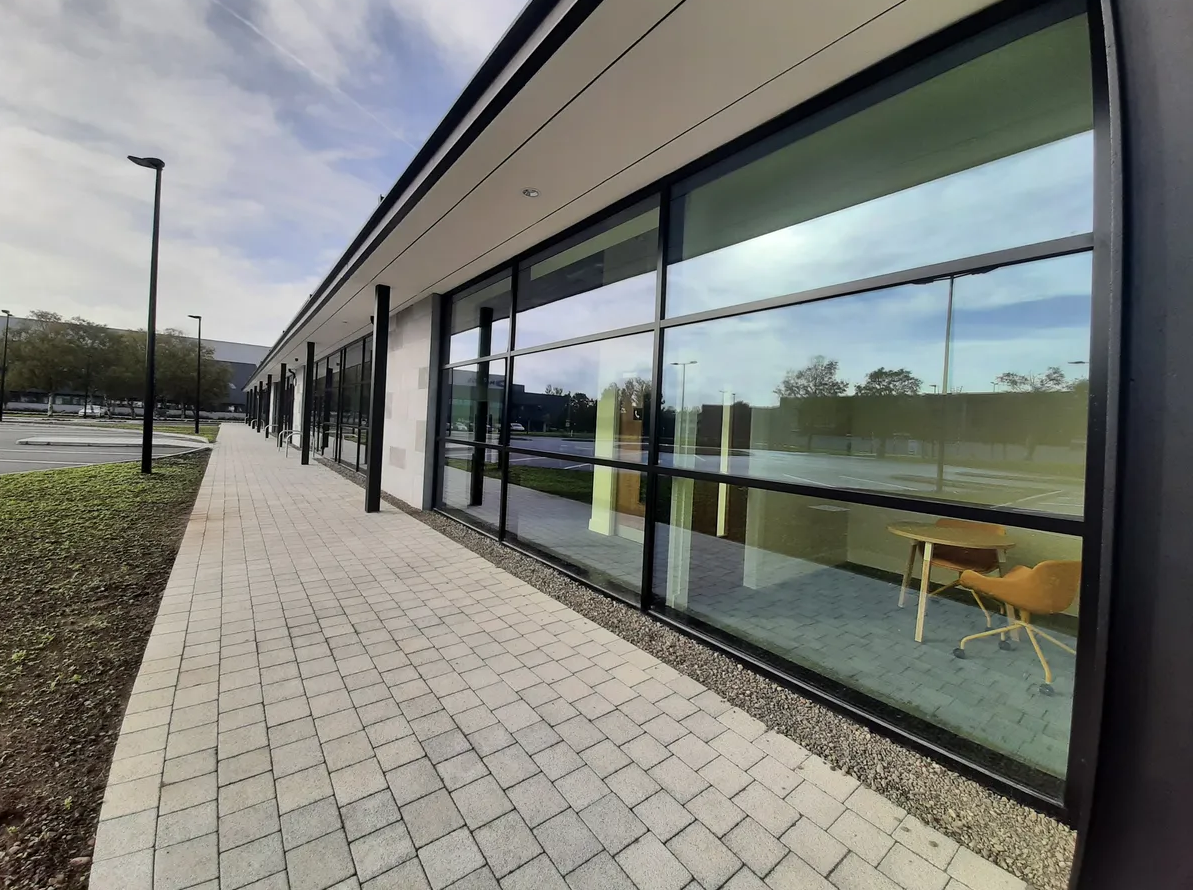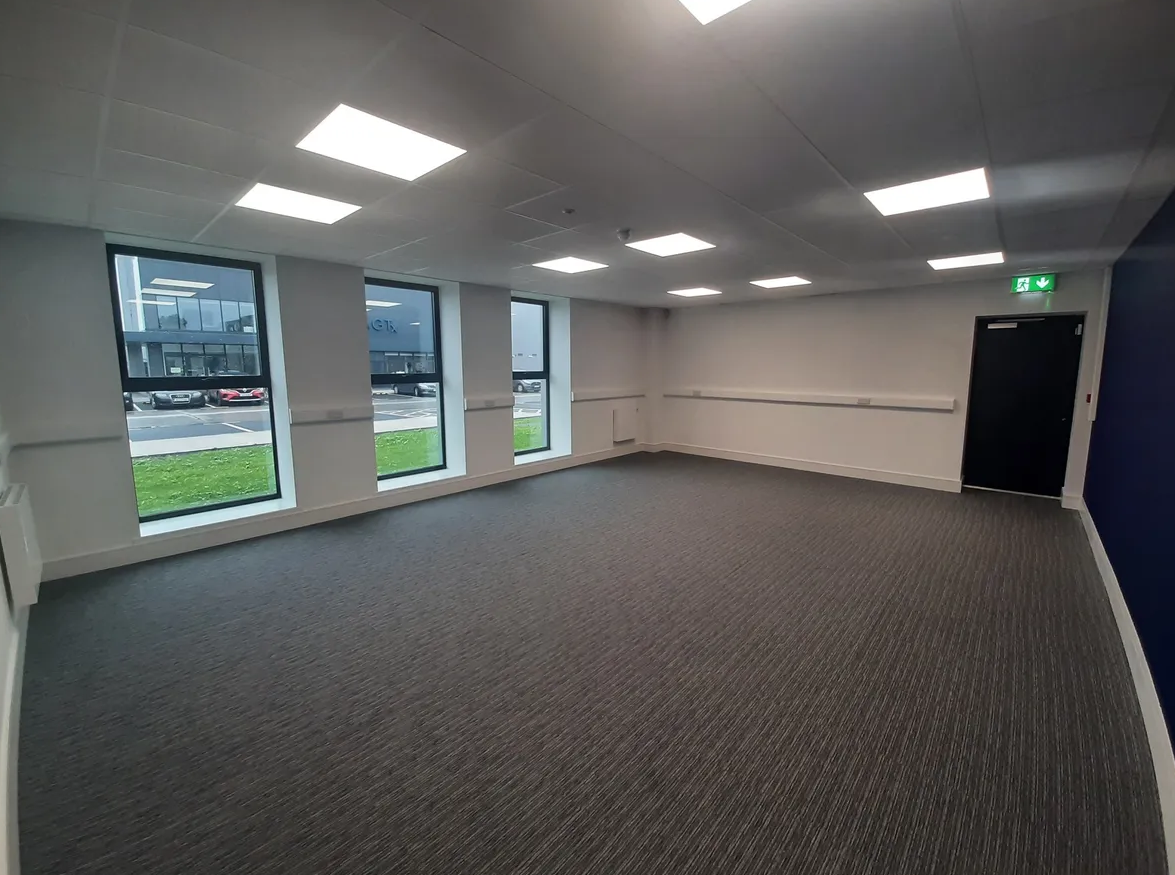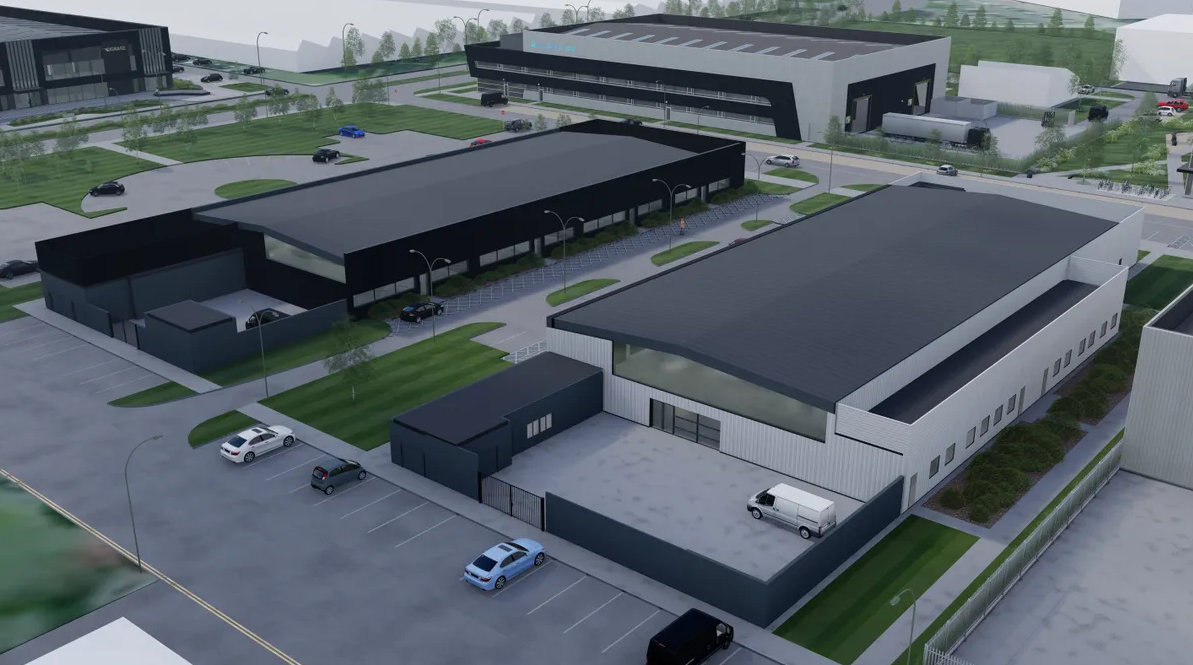 Cullaun-Sailing-Club-header - copy
Cullaun-Sailing-Club-header - copy
Cullaun-Sailing-Club-header - copy
Cullaun-Sailing-Club-header - copy
Cullaun-Sailing-Club-header - copy
Cullaun-Sailing-Club-header - copy
Shannon Free Zone, Shannon, Co. Clare
Shannon Commercial Properties
O'Neill O'Malley Architecture & Project Management
Jada Construction recently completed Refurbishment works to Bay 135 & 137, Shannon Free Zone, Co. Clare.
These works were completed on behalf of Shannon Commercial Properties over a period of 9 months.
The works to Bay 135 included the construction of a 15sqm new floor area with a sub-division into 3 no. Advanced Manufacturing Units – consisting of a single storey high-industrial floor with an ancillary office area.
Bay 135 was sub-divided into 4 no. Business Technology and Innovation units.
Other works included alterations to the existing site layout with a new access road to service the units in Bay 135.
We provided 25 no. new carparking spaces, which included accessible spaces, set-down areas with vehicular & HGV access points to the perimeter of the site.
Secure bicycle parking spaces, refuse stores with roof level and site level external service areas, building signage, landscaping and all ancillary site works were also part of the contract.
SHAPING THE FUTURE
Civil
How we're raising the bar in civil engineering and building infrastructure in Clare and Munster. Improving the way we all live, work and play.
DELIVERING DREAMS
Commercial
How we've used our expertise, experience and an uncompromising commitment to quality to help take local businesses to the next level.
CREATING HOMES
Residential
How we're helping local families fulfil their homeowner dreams.