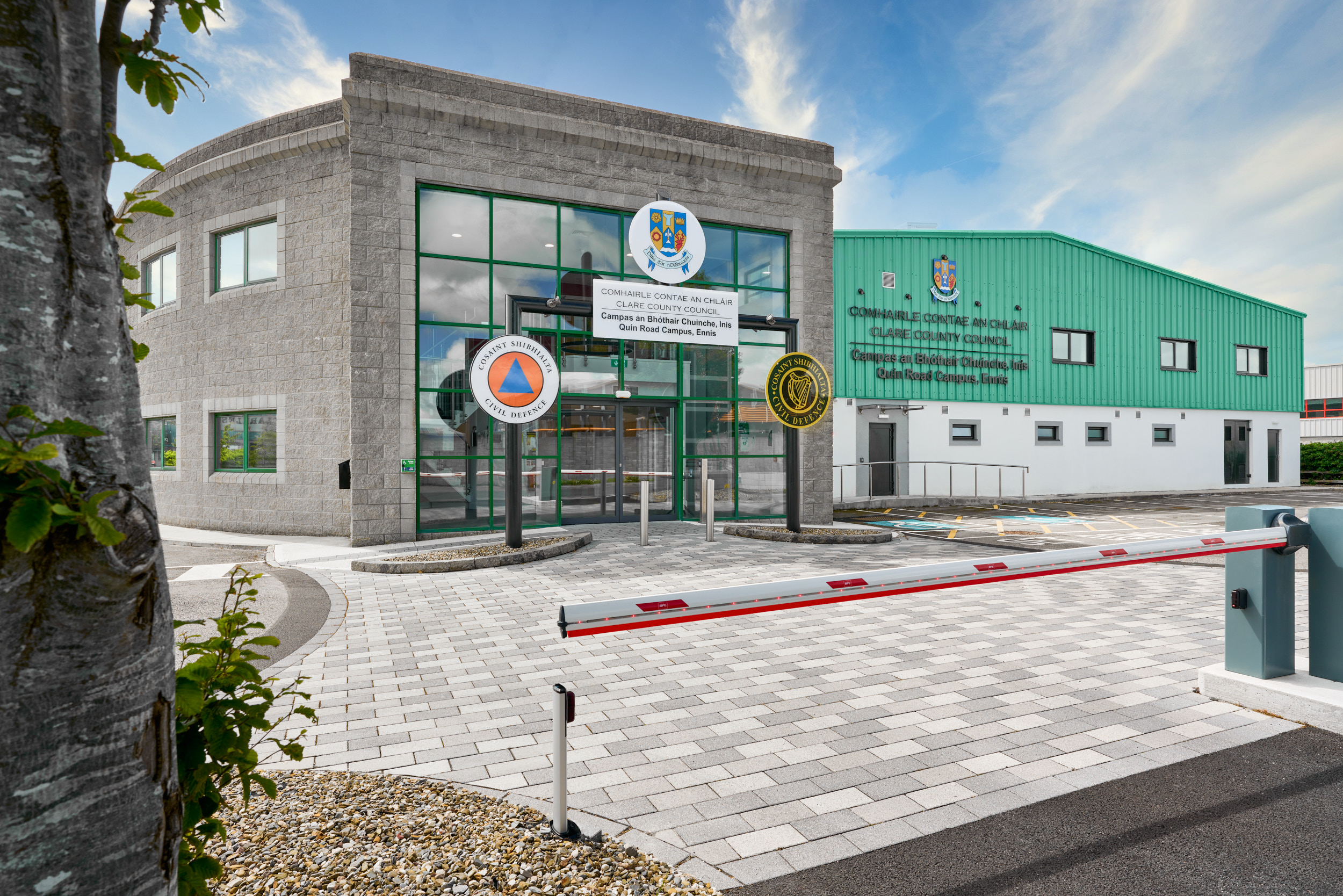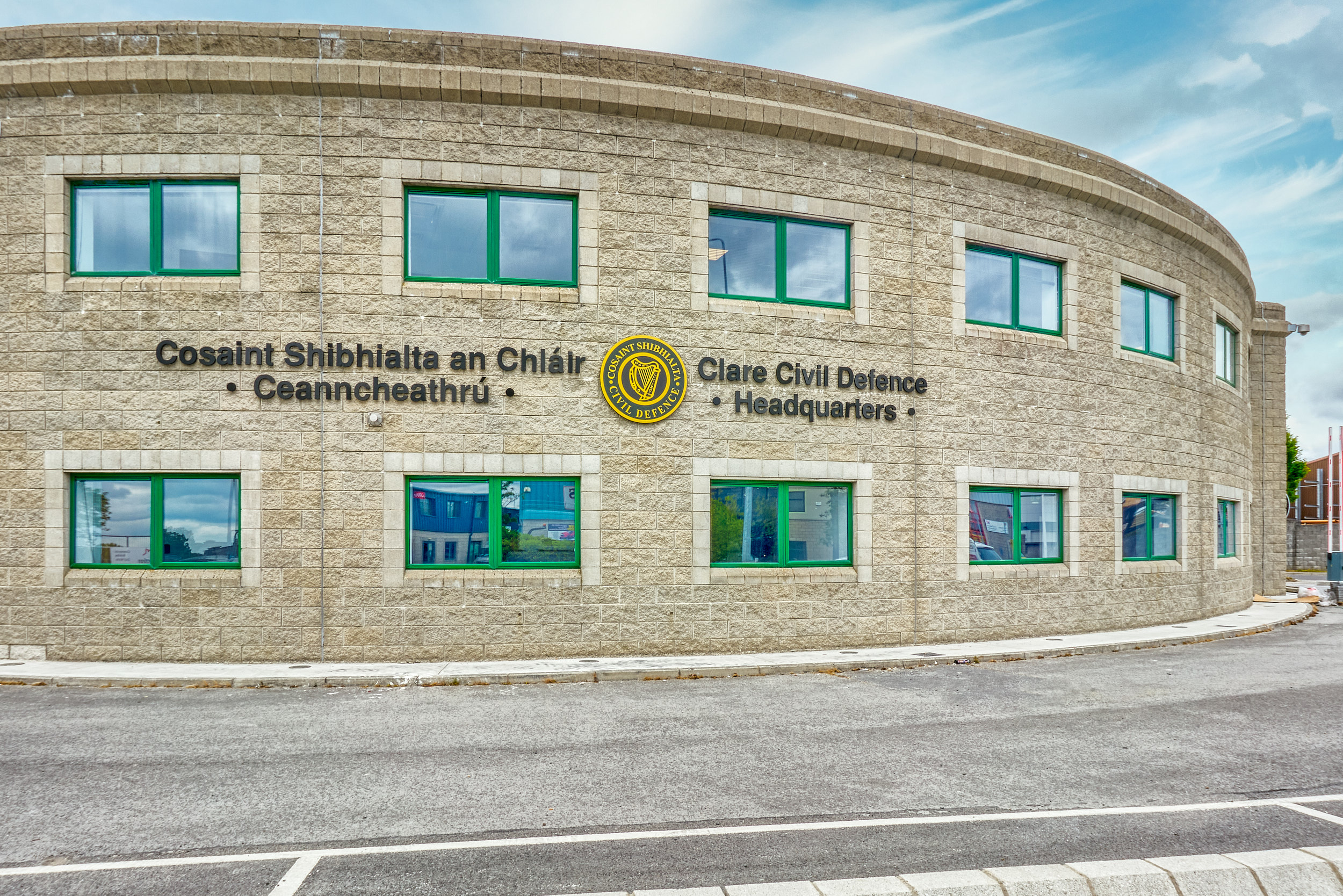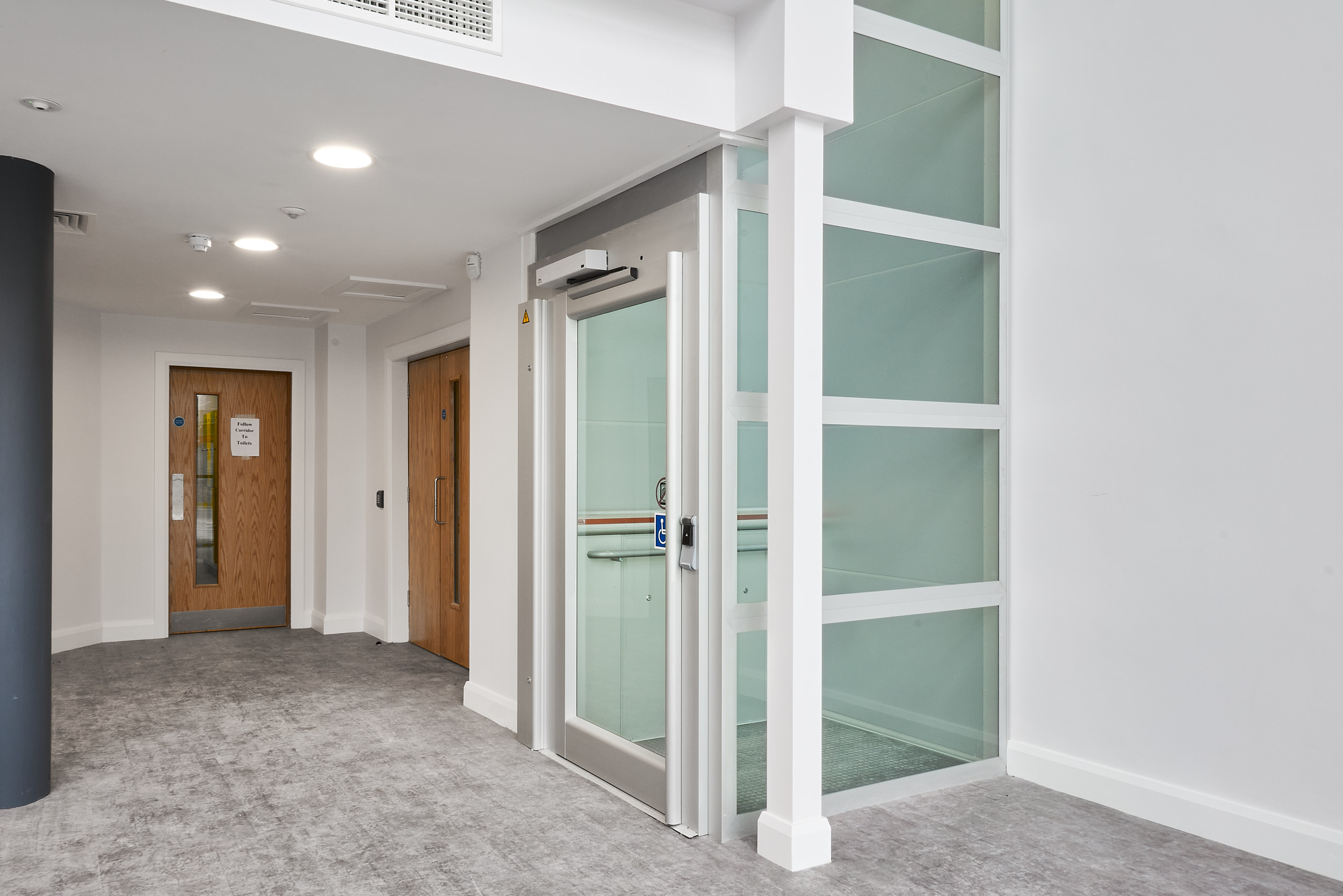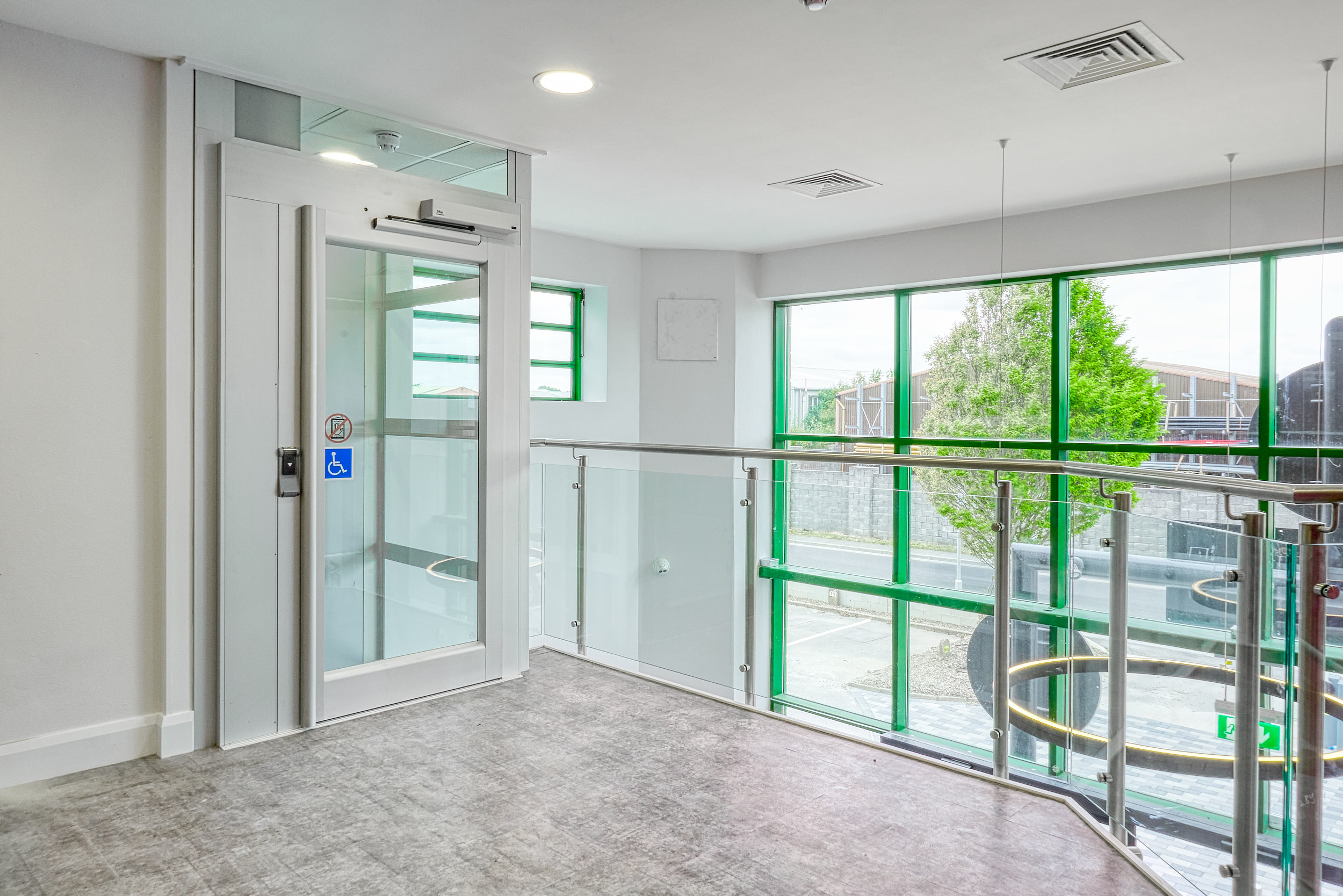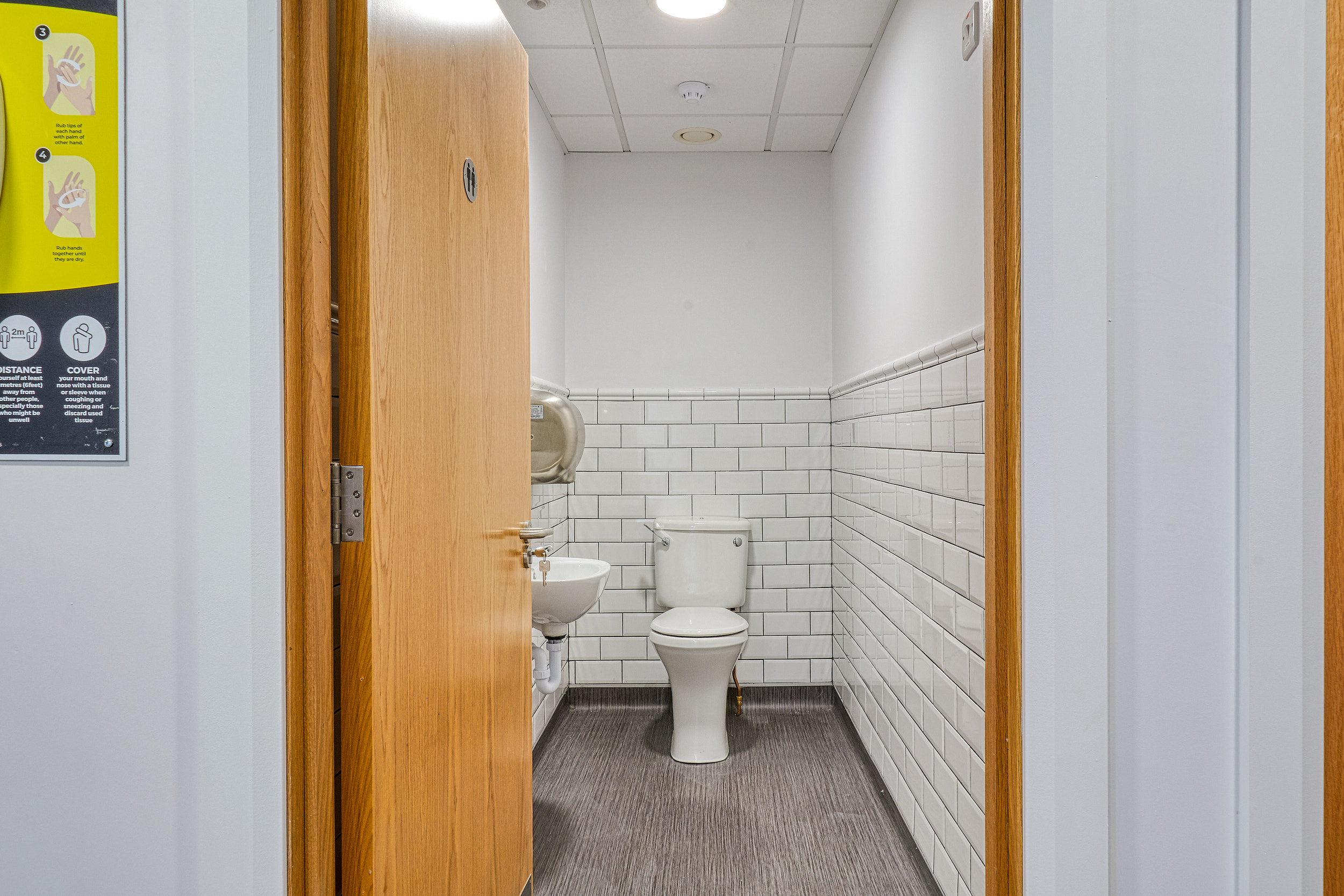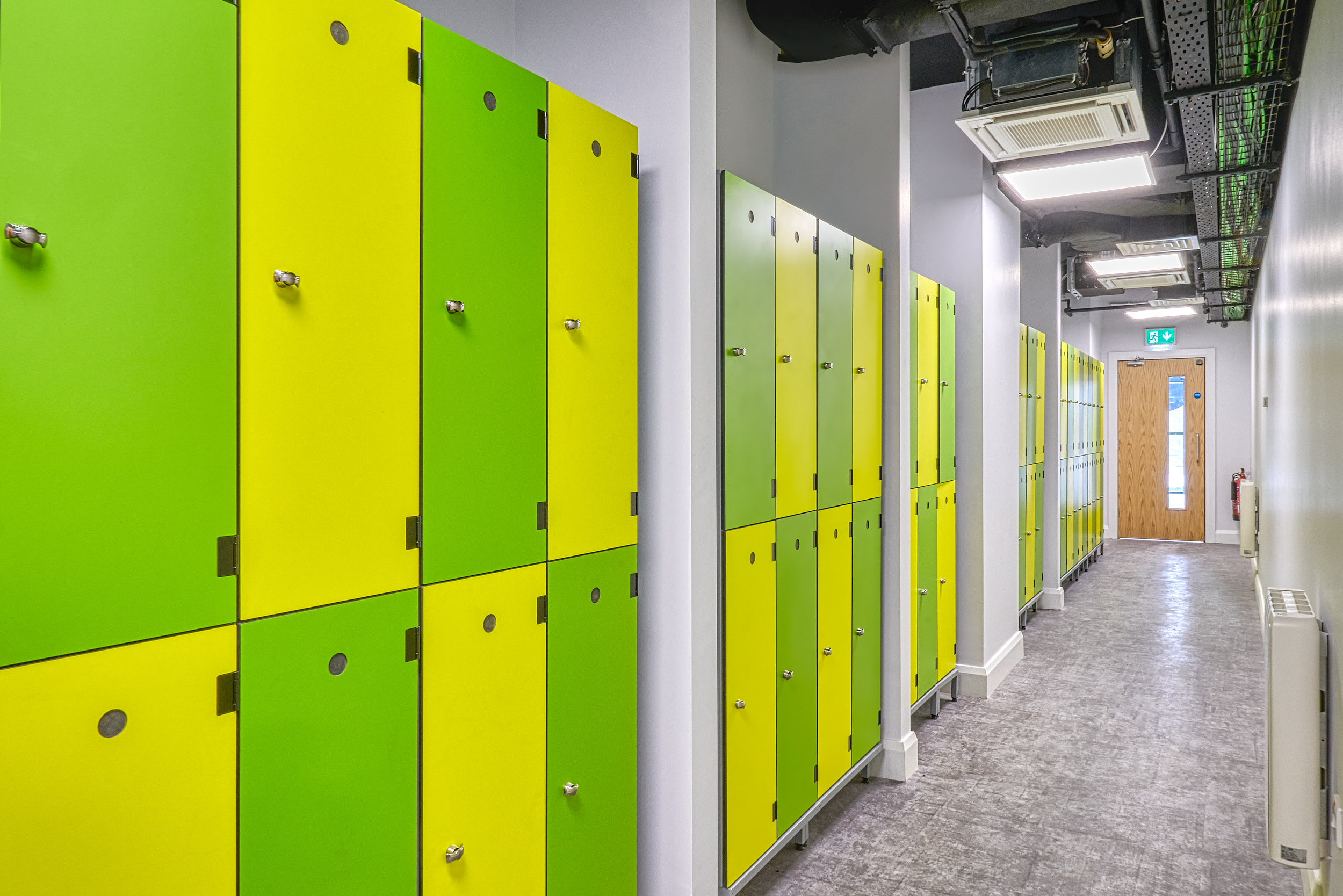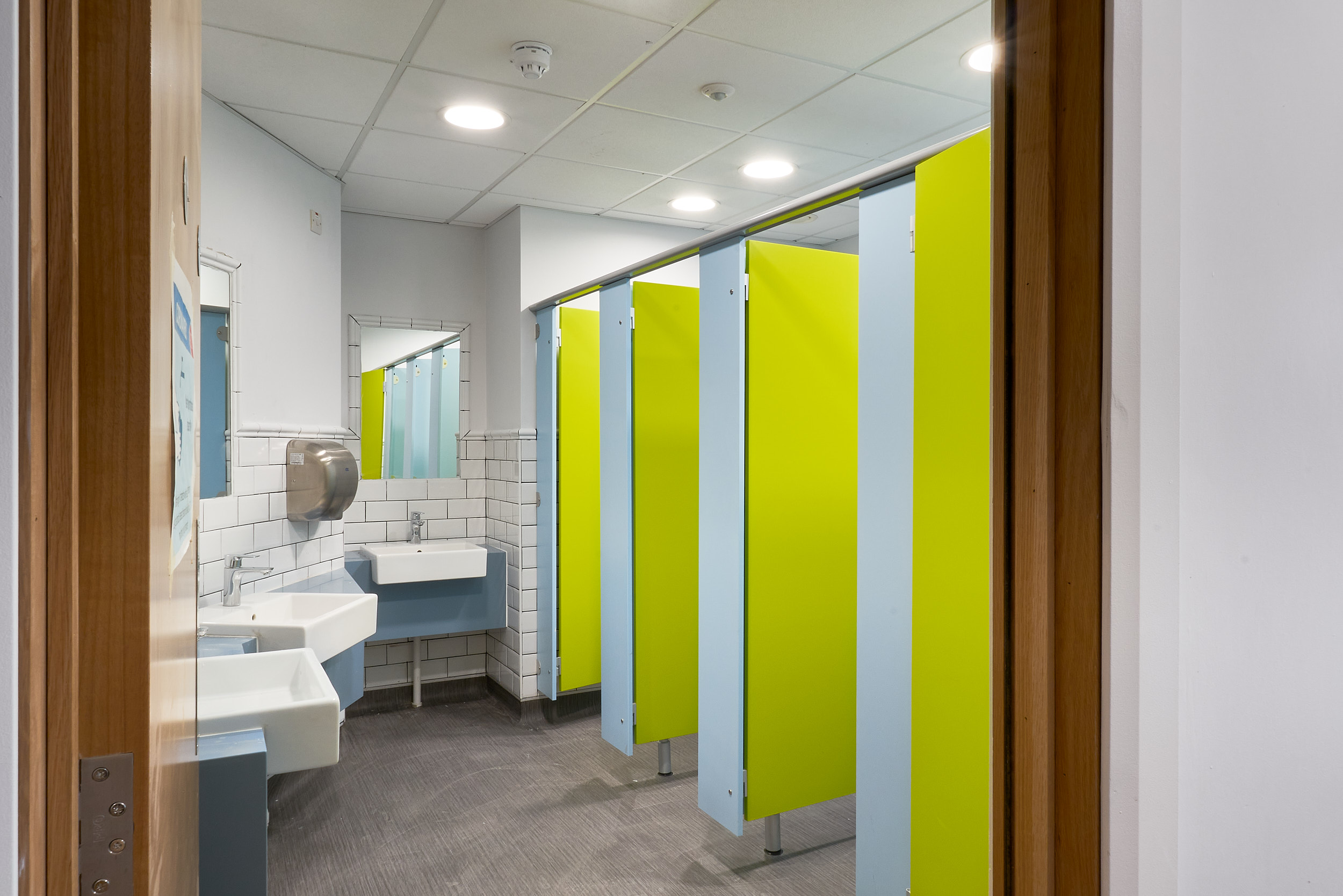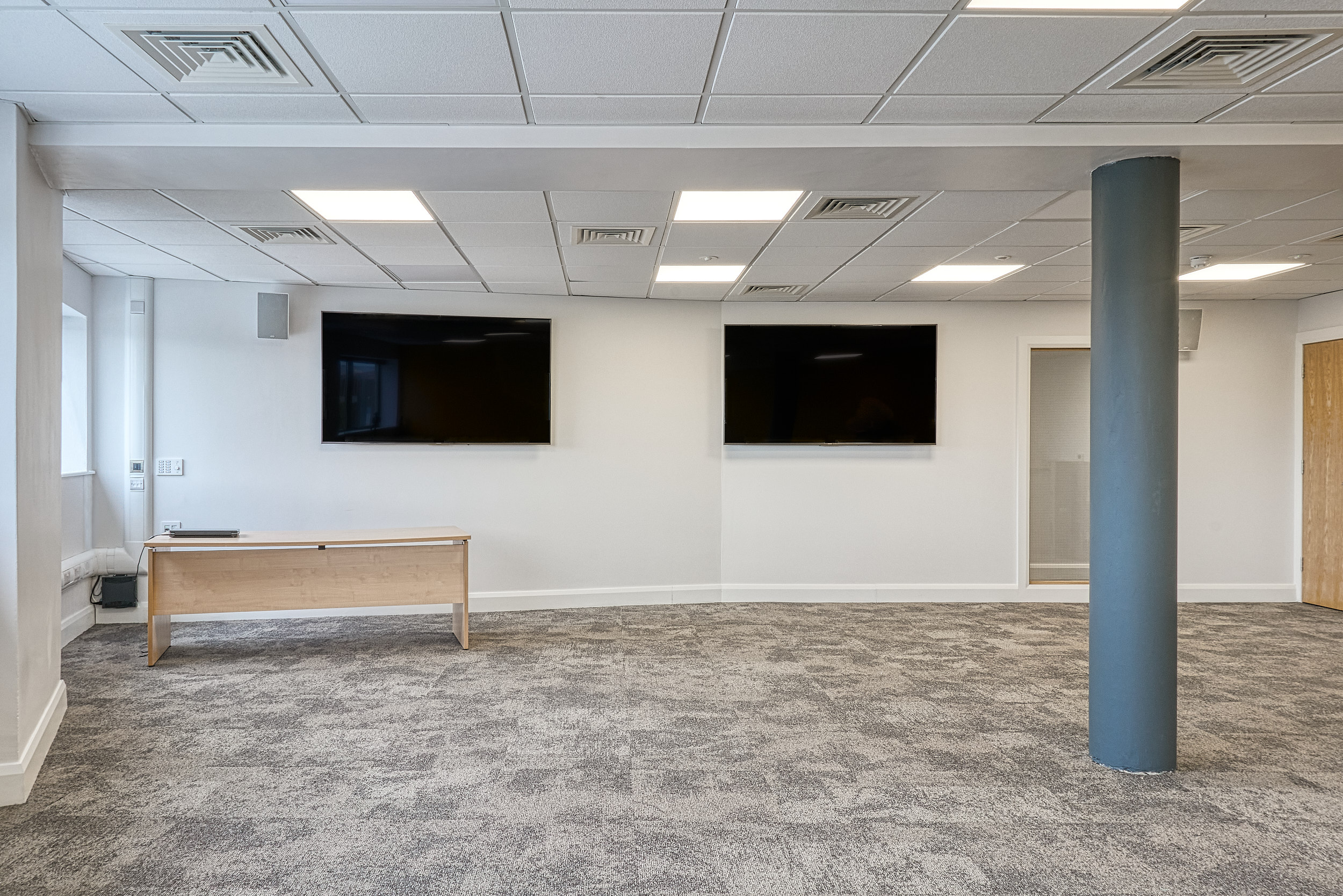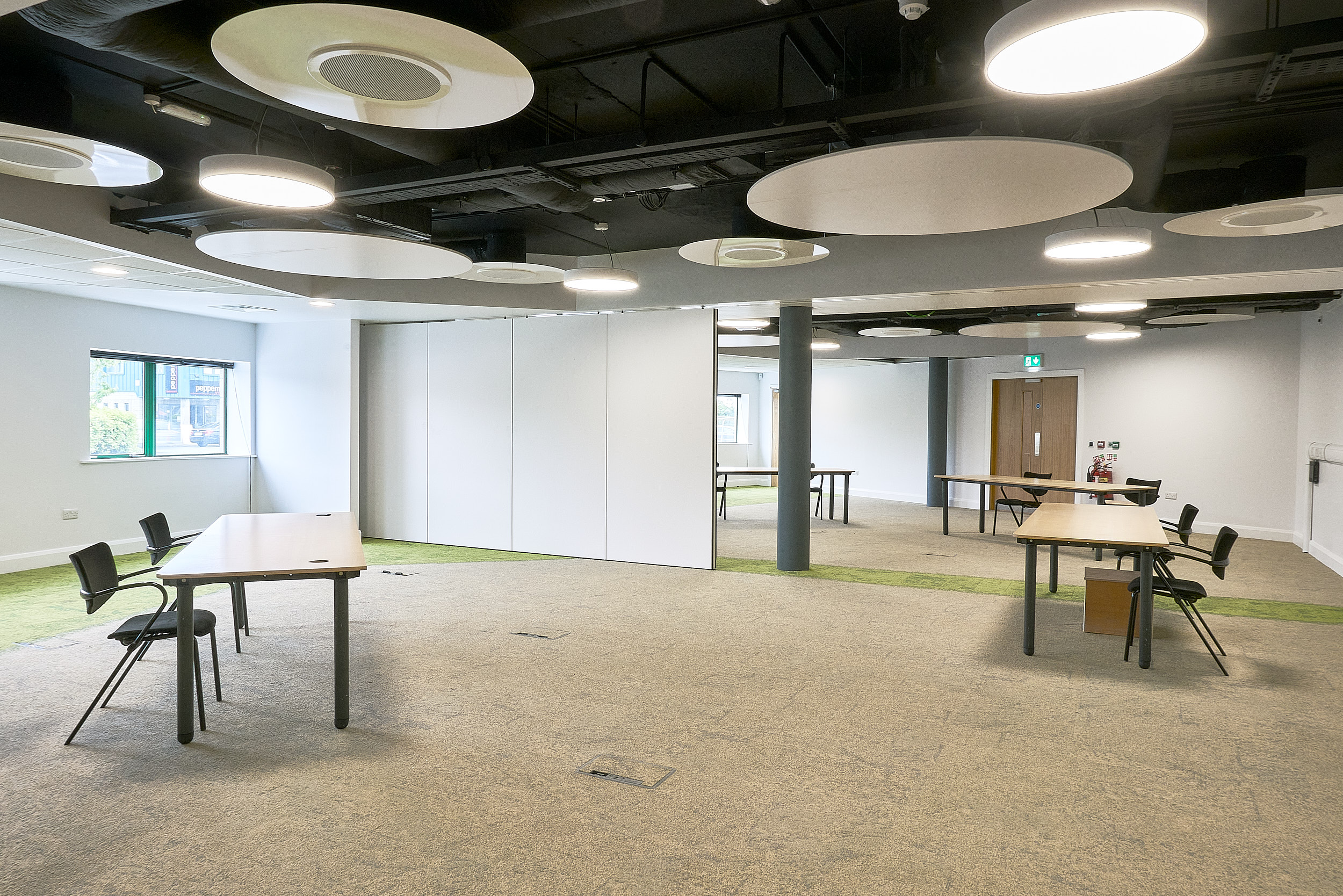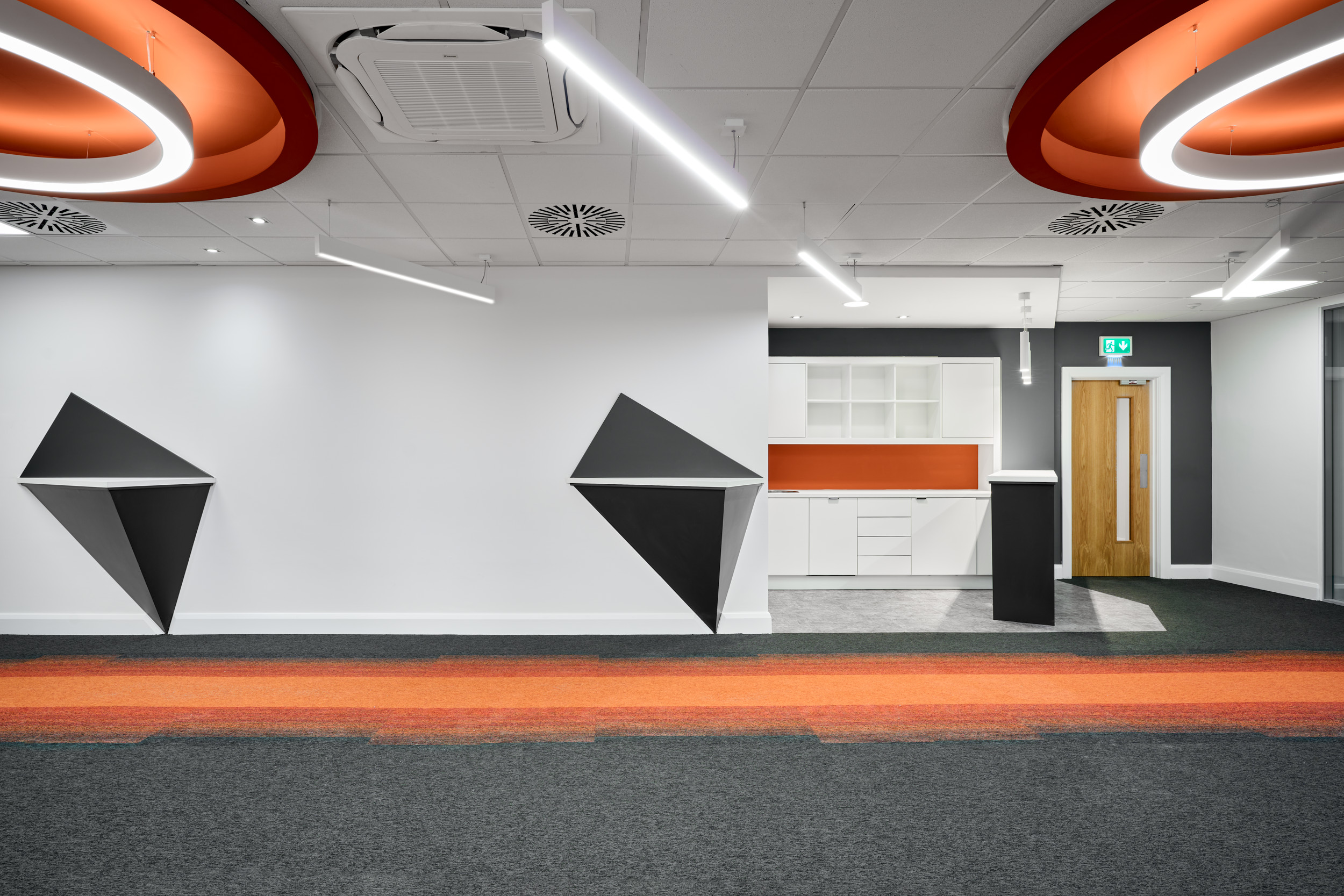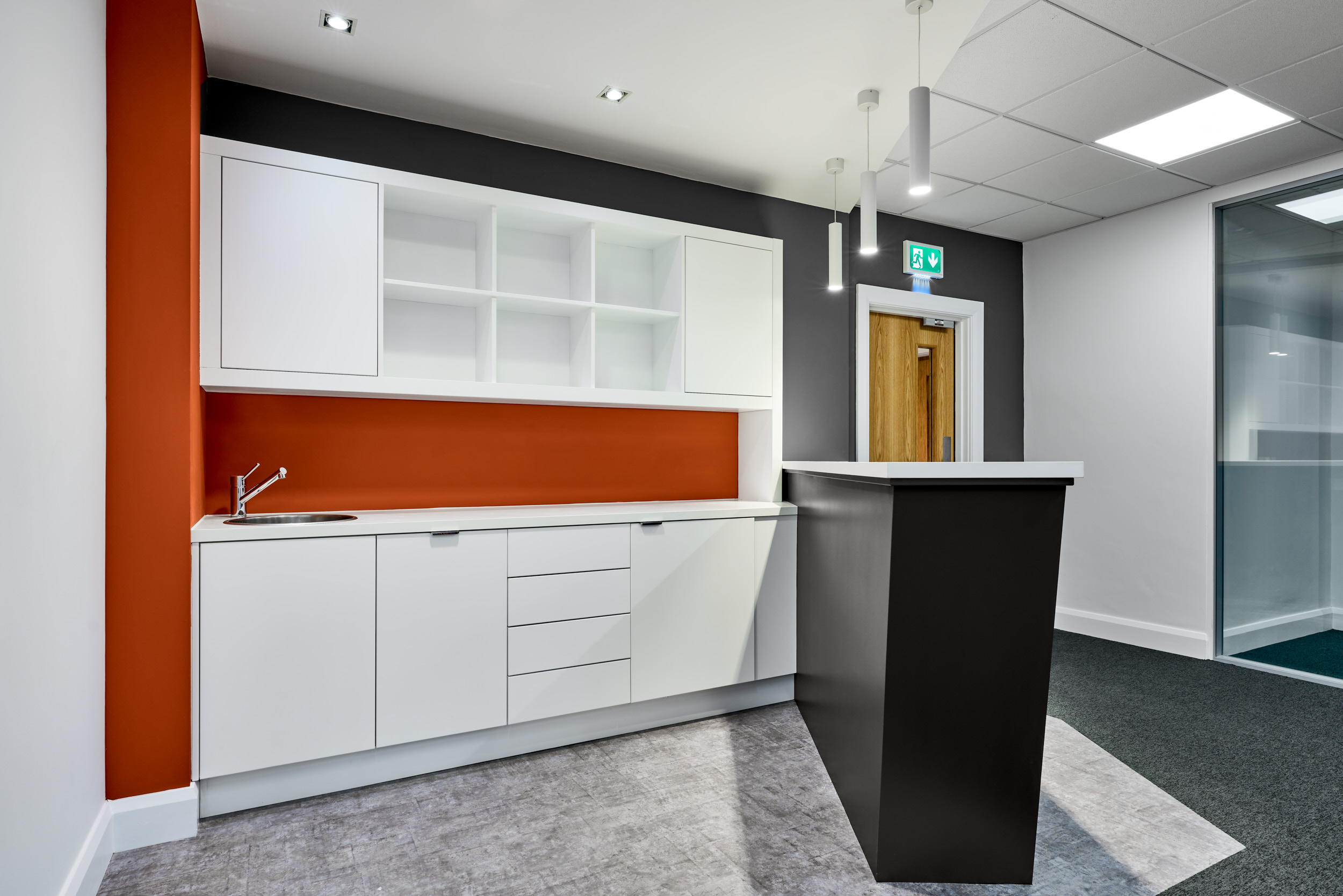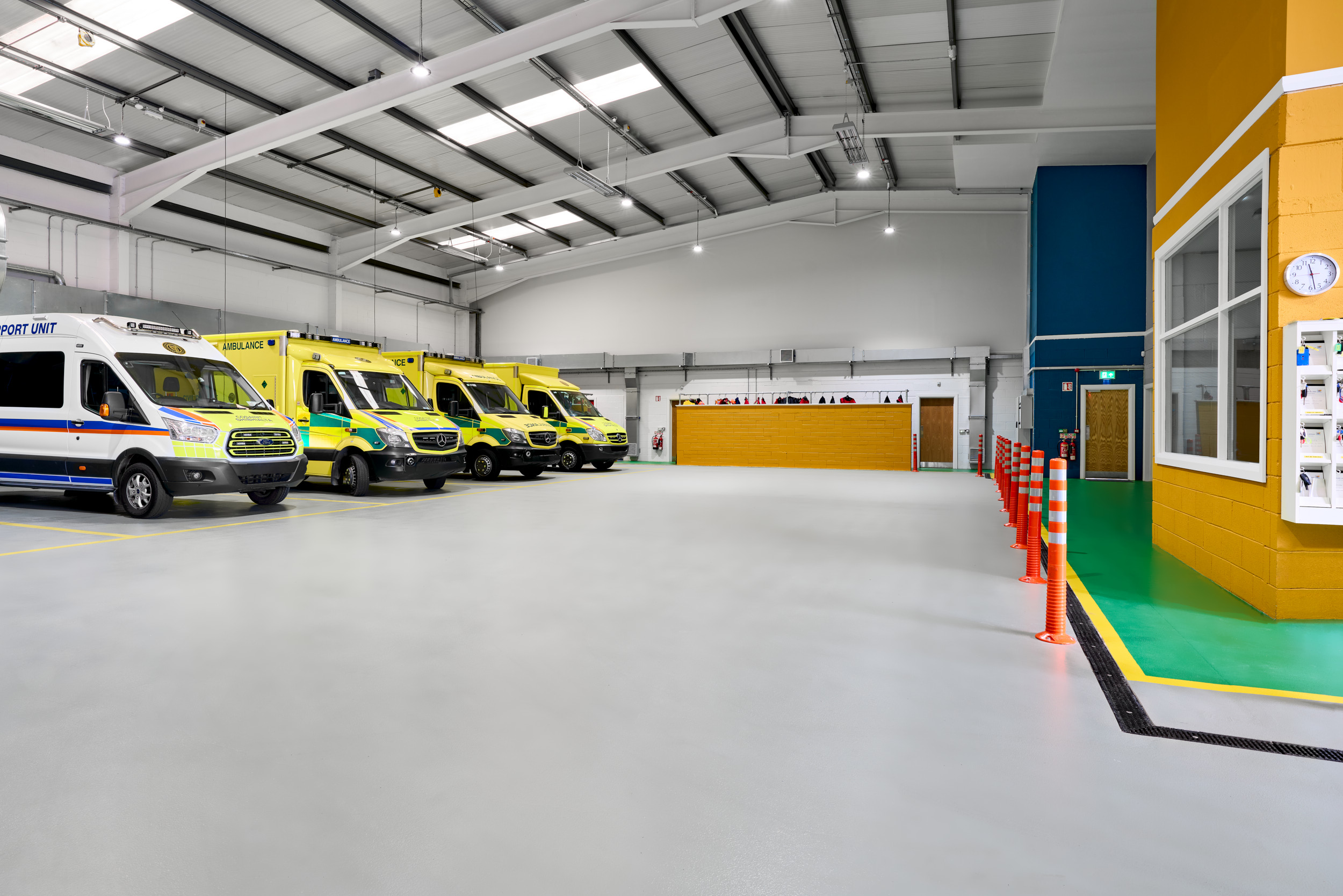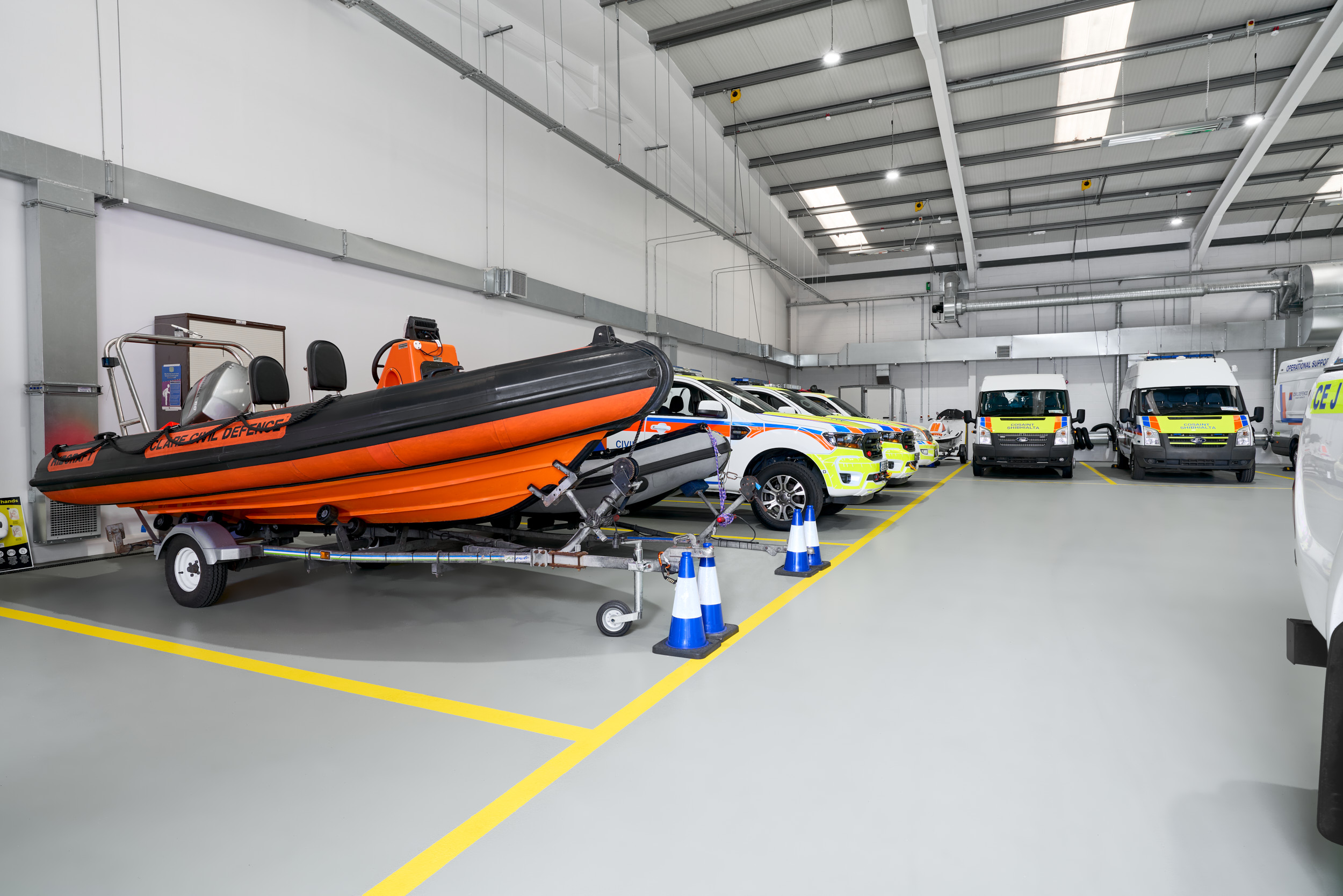 Working as PSCS, the proposed works consisted of the demolition, construction and fit-out of an existing building. The existing commercial light manufacturing building will house the Headquarters of the Clare branch of the Civil Defence and Clare County Council's Records Management repository.
Jada Construction erected site hoarding and provided site security and public safety as required. The public footpath surrounding the building was re-instated as necessary. We also carried out alterations to the existing on site car park and installed new signage and a new barrier system.
The existing ground floor retail unit and first floor was changed to office accommodation. Works included the carrying out of alterations and additions to the existing building, amending the internal layout throughout the building, providing new additional connections to the public water mains, and to construct a new two storey entrance lift well to the building to provide additional access to the first floor office.
SHAPING THE FUTURE
Civil
How we're raising the bar in civil engineering and building infrastructure in Clare and Munster. Improving the way we all live, work and play.
DELIVERING DREAMS
Commercial
How we've used our expertise, experience and an uncompromising commitment to quality to help take local businesses to the next level.
CREATING HOMES
Residential
How we're helping local families fulfil their homeowner dreams.