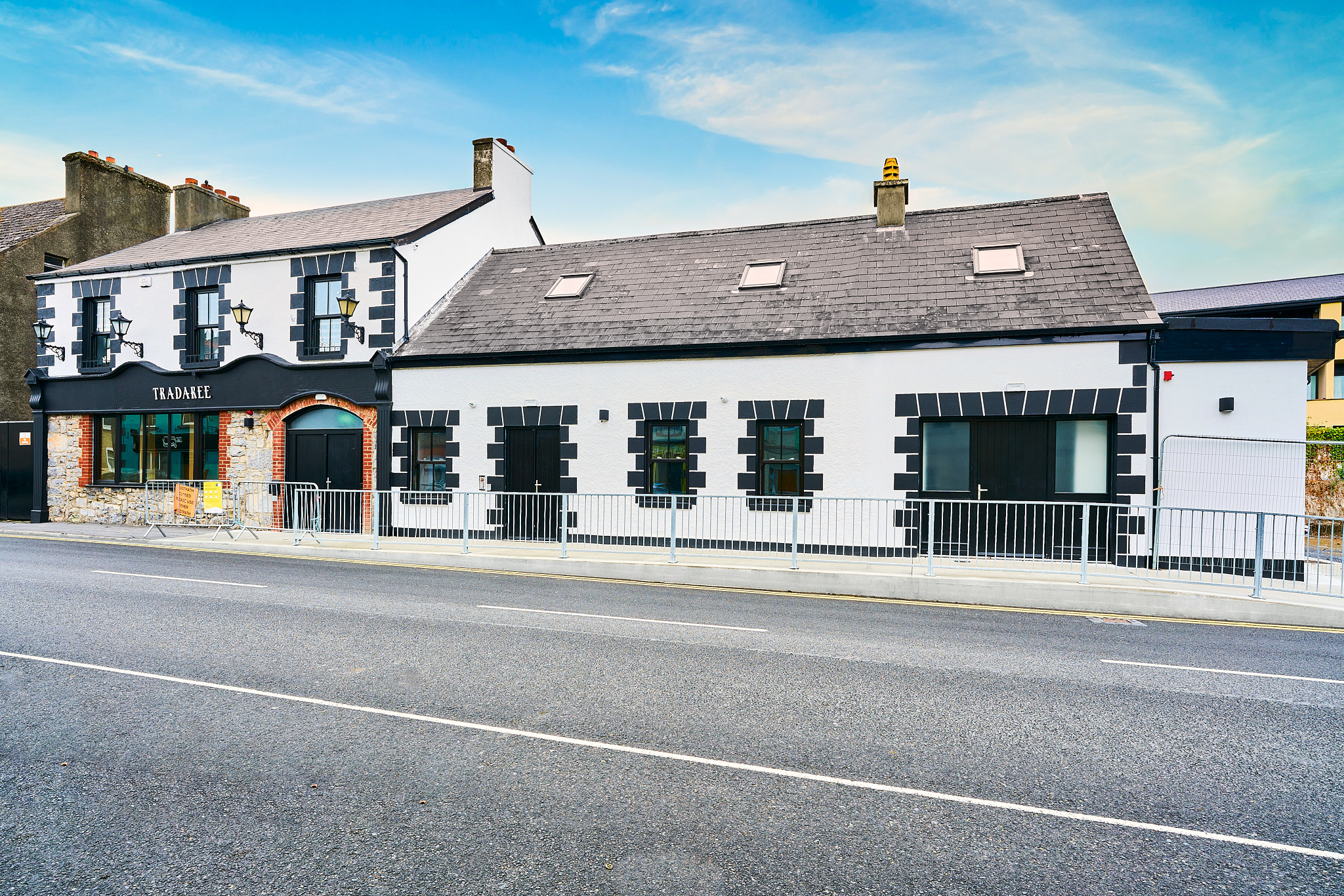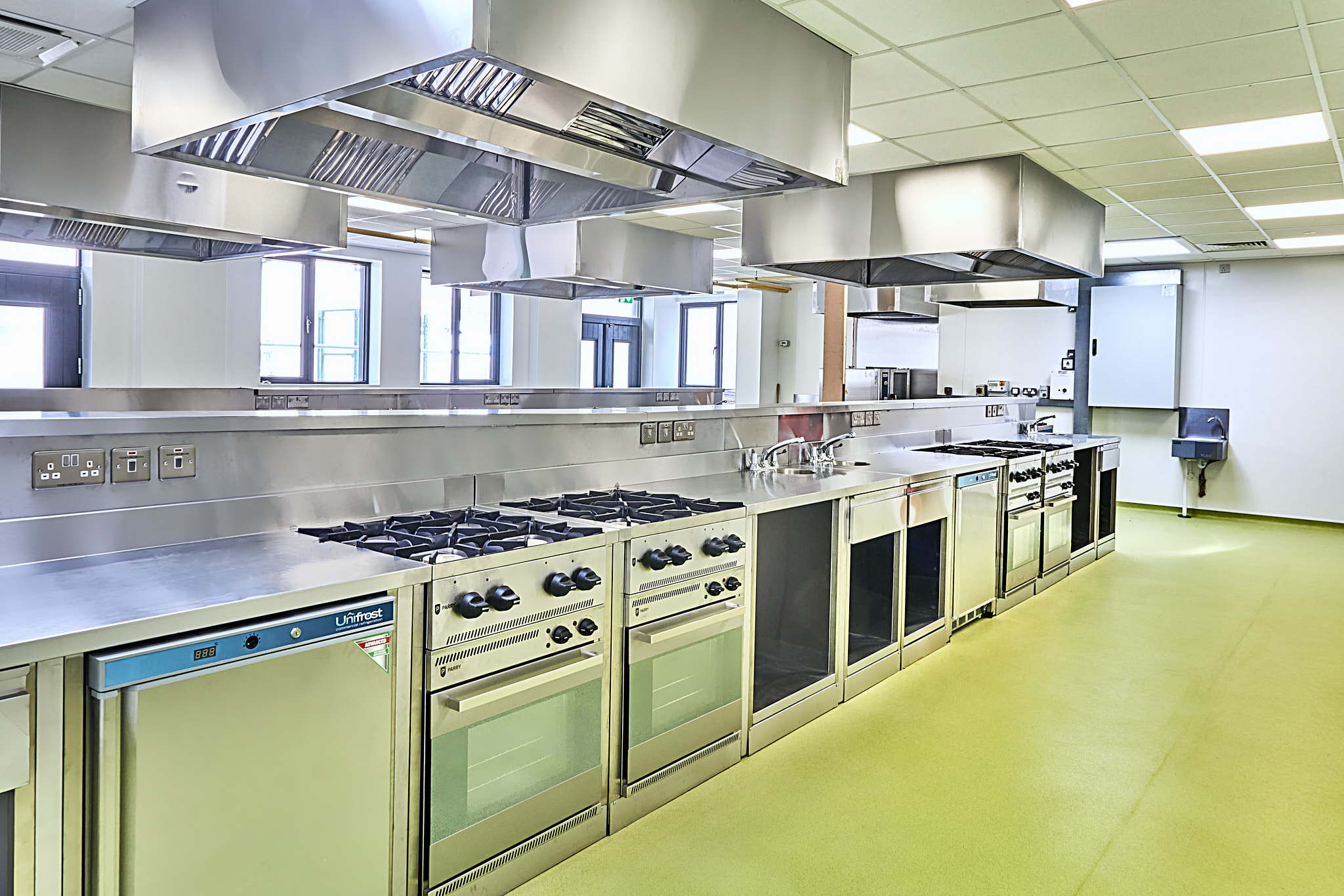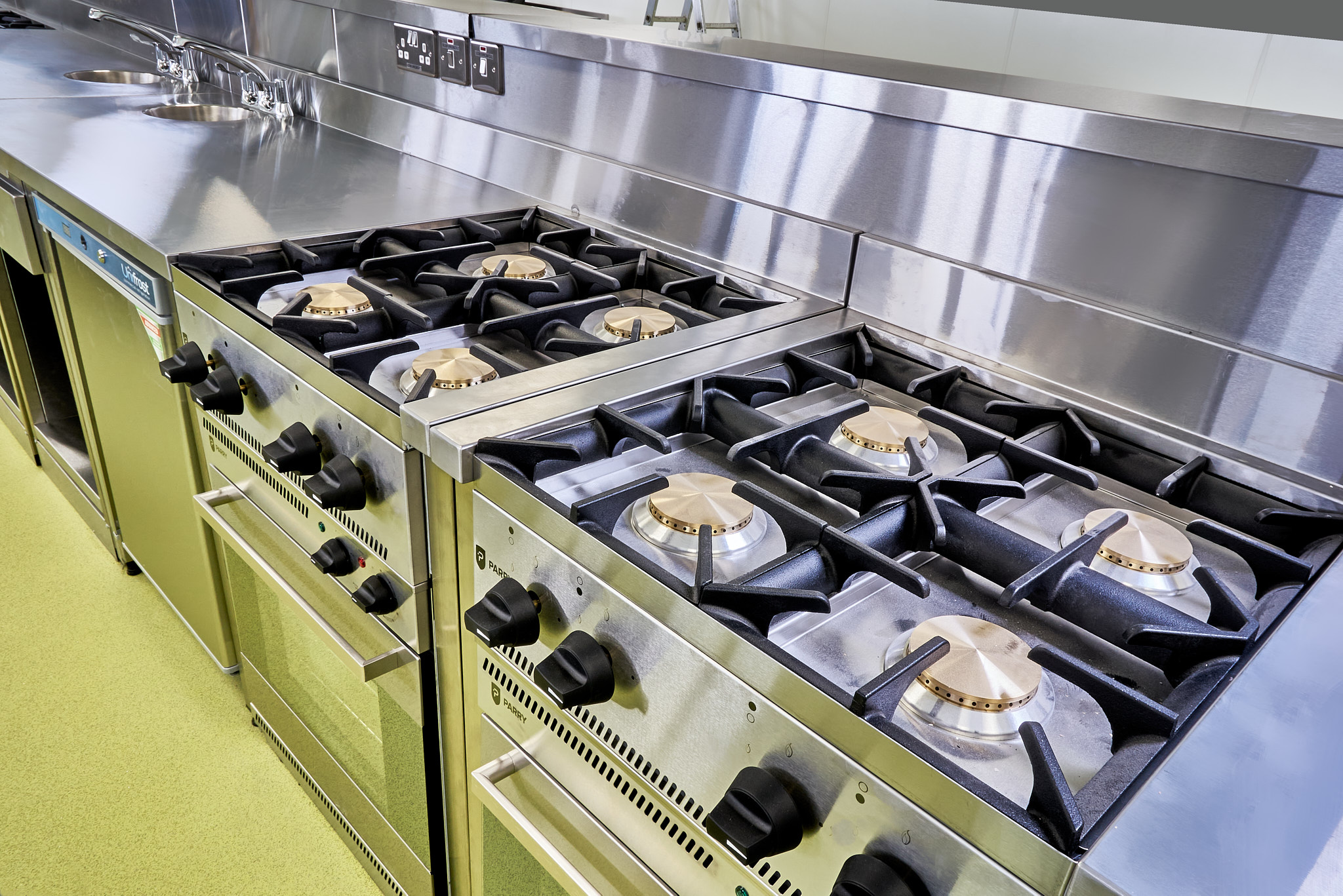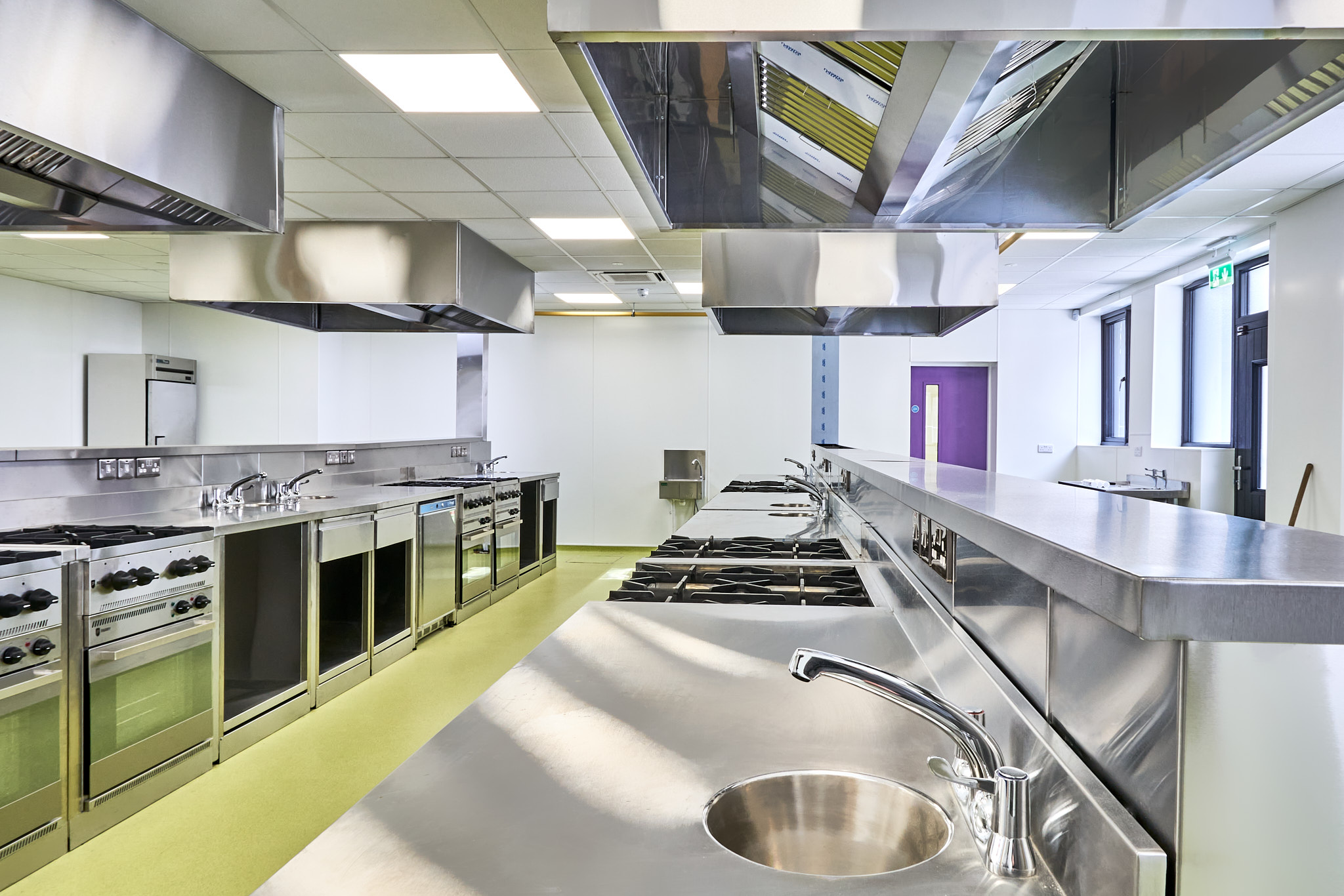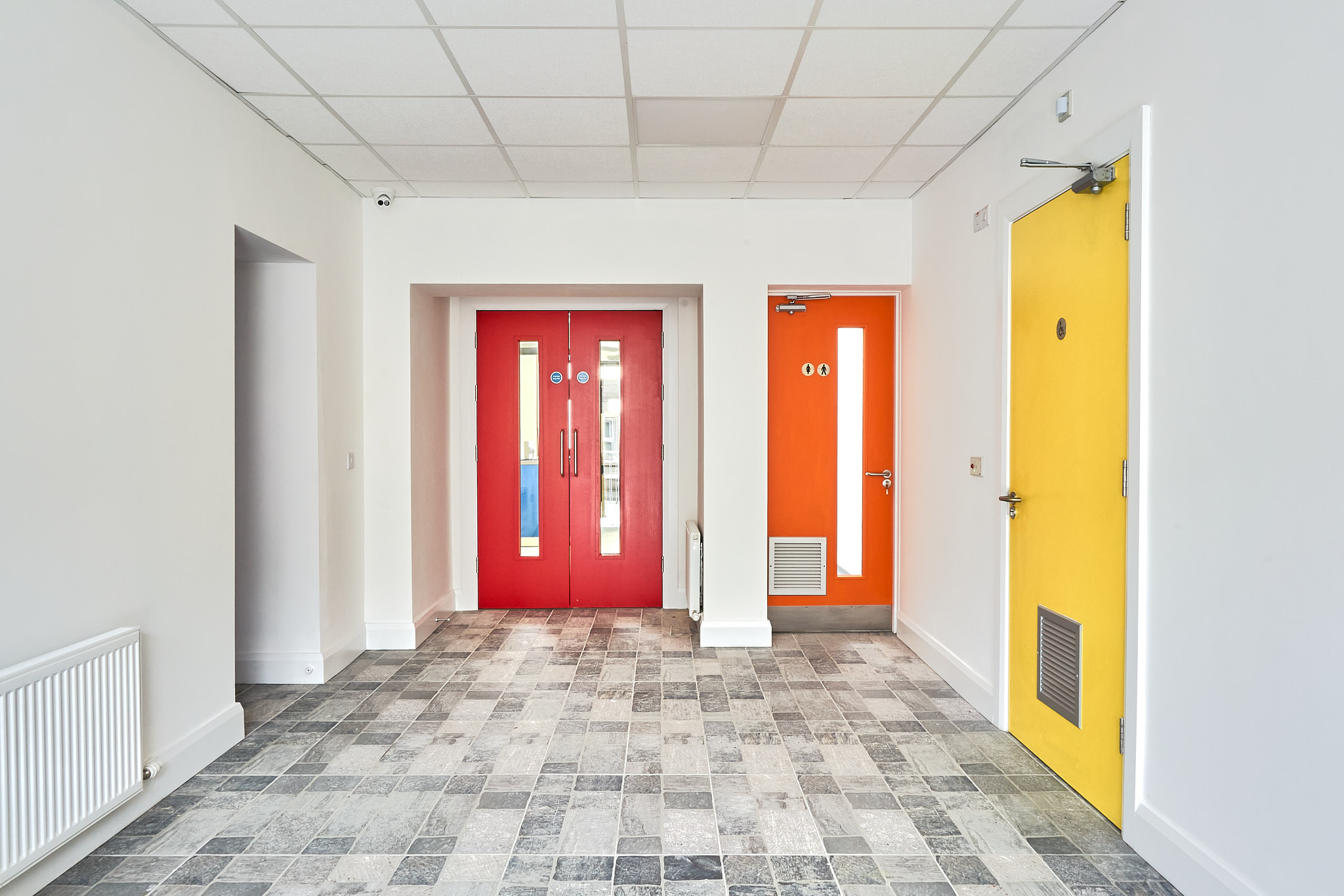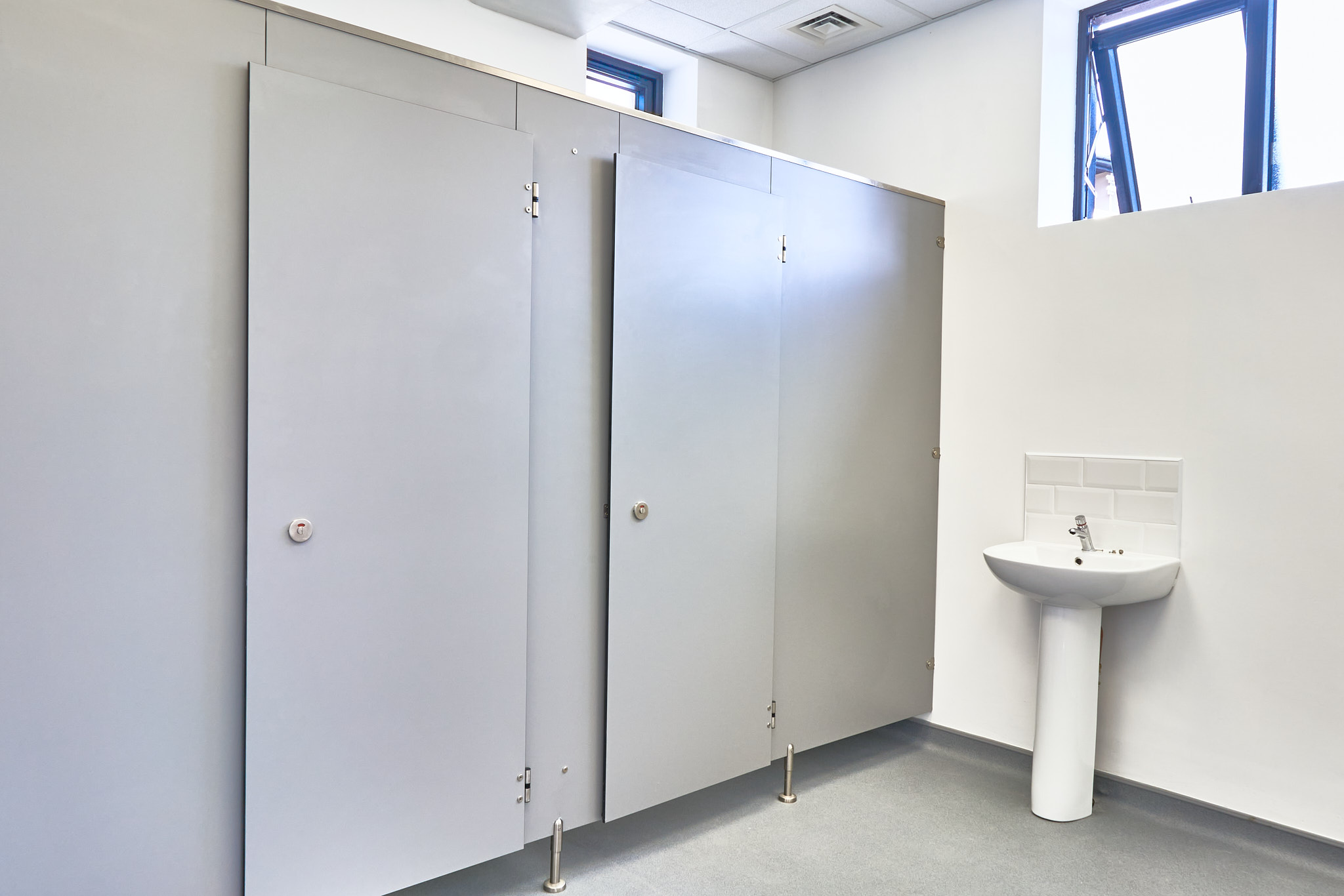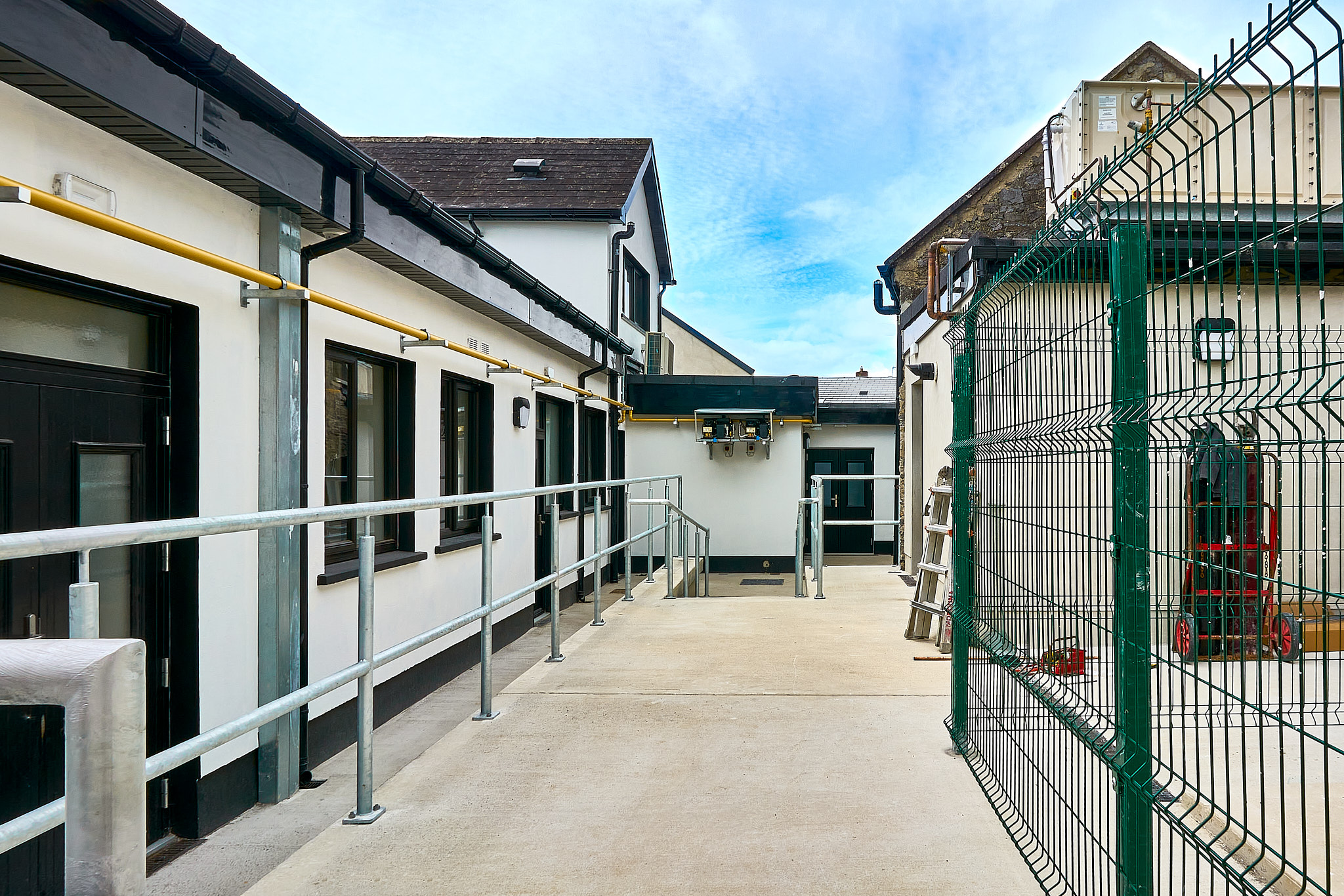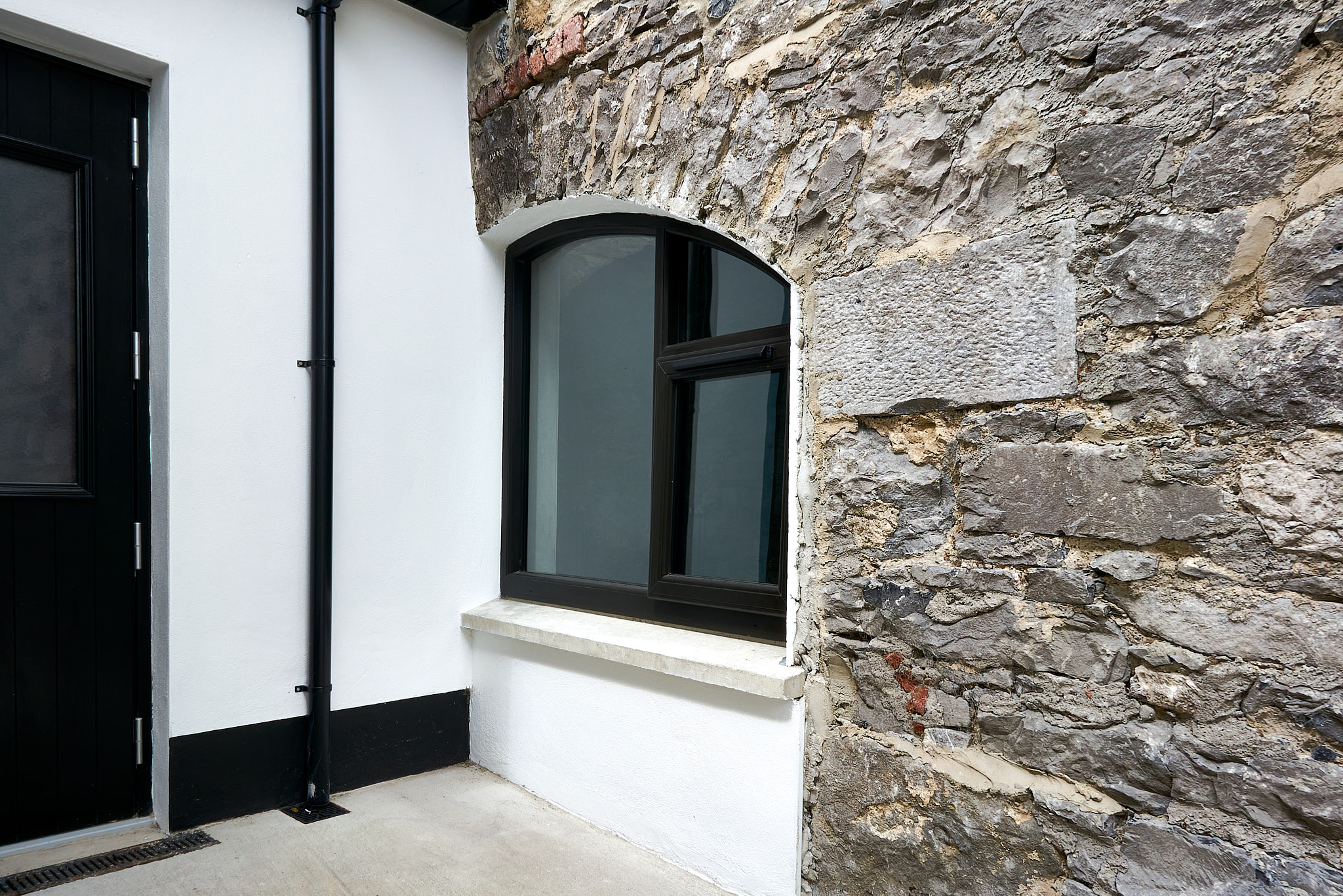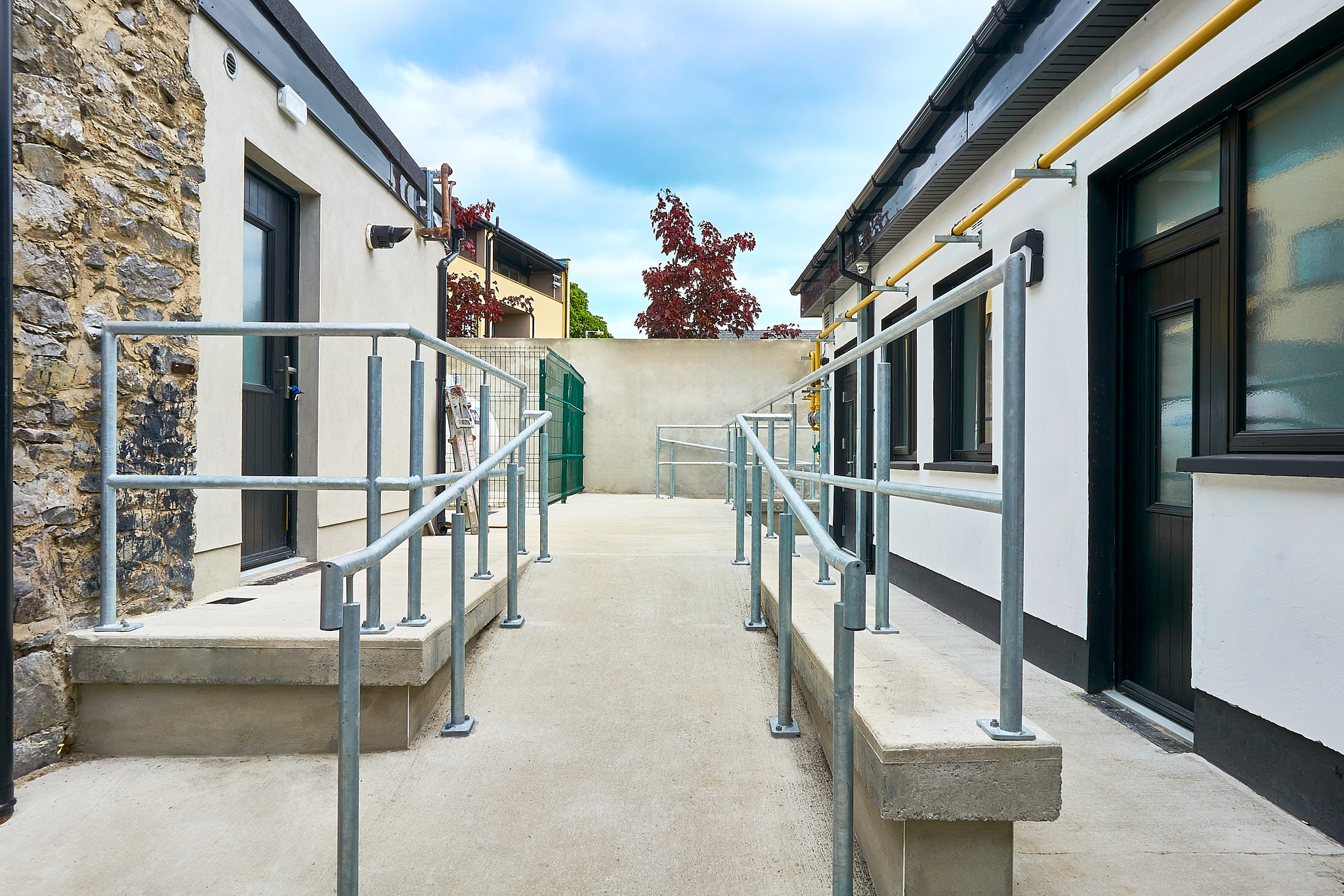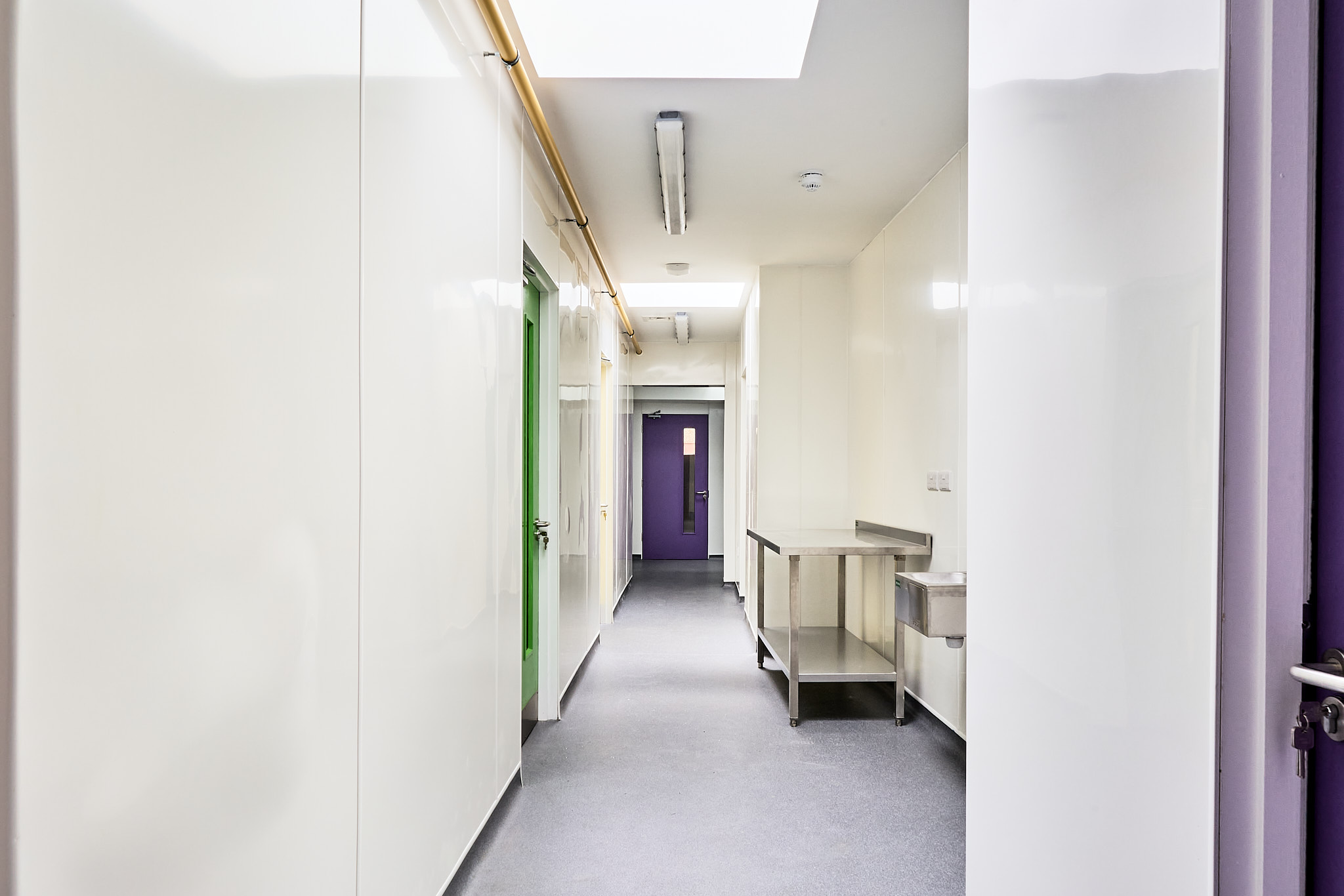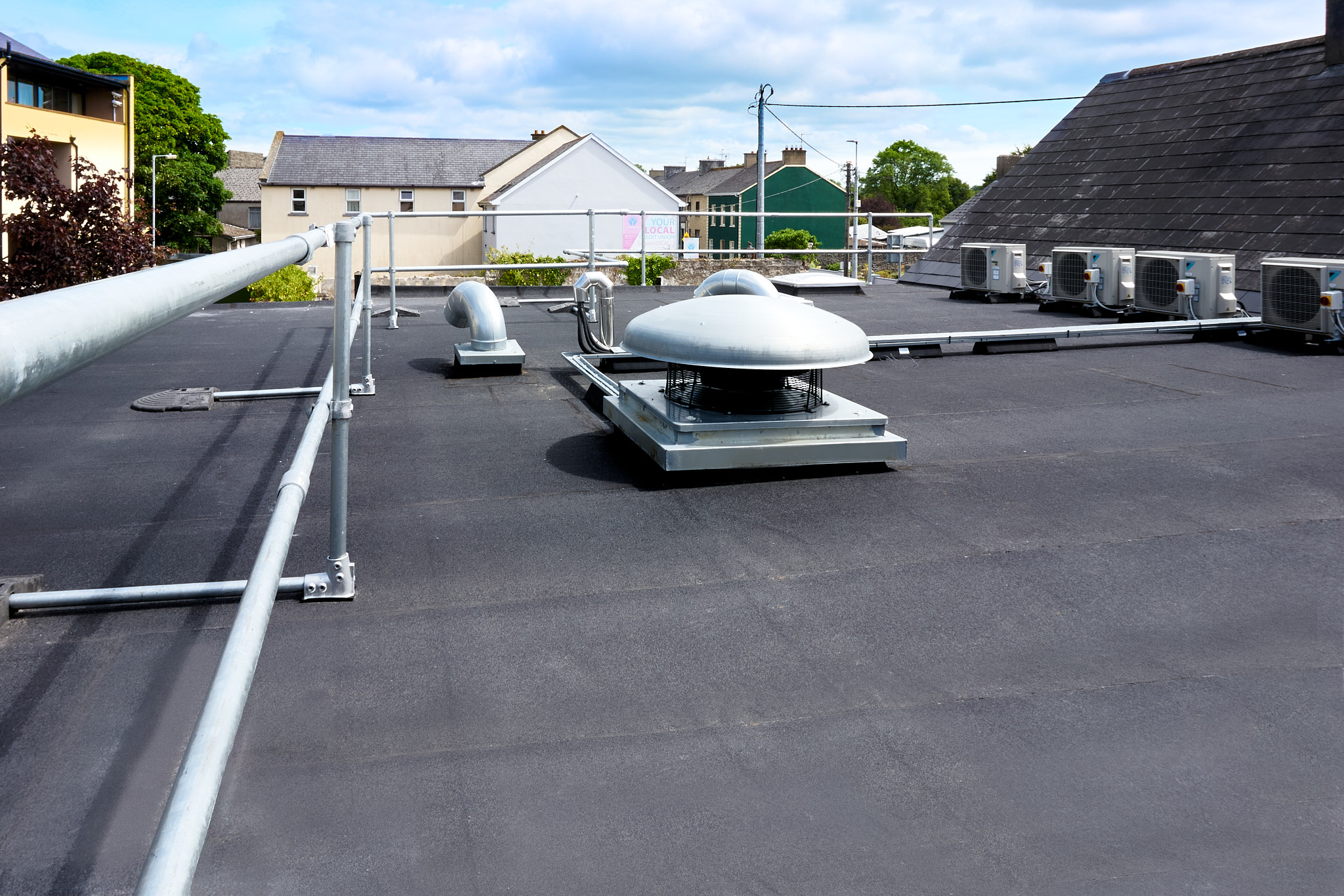 Obair, Newmarket on Fergus
Obair, Newmarket on Fergus
Obair, Newmarket on Fergus
Obair, Newmarket on Fergus
Obair, Newmarket on Fergus
Obair, Newmarket on Fergus
Obair, Newmarket on Fergus
Obair, Newmarket on Fergus
Obair, Newmarket on Fergus
Obair, Newmarket on Fergus
Obair, Newmarket on Fergus
Working as PSCS, Jada Construction carried out works for the development of an existing public facility called Tradaree Arms to construct a new training facility with state of the art kitchens, clean rooms, food segregation rooms and community kitchen hubs.
These were supported by 'Early Childhood Care and Education (ECCE) Scheme, Early Years Capital, Garda Diversion Program, Health Services Executive West, Limerick and Clare Education and Training Board, Mid Western Regional Drugs Task Force, National Childcare Investment Program and Pobal.
We carried out the full Mechanical and Electrical to the project. Installation of a new two storey lift, the construction of a Youth Centre, Installation of Gas lines, White rock walling,
Altro flooring, wash room facilities, Clean rooms and offices. Works were carried out to HSE standard.
External woks included the installation of a new boundary, site services, service connections, GAS & ESB connections.
Tradaree Arms was built in the early 1900's of stone and brick. comprised of a mid-terraced, two storey building with a pitched slate roof to the front and flat roof to the rear.
Internally this building benefited from various accommodation to include a main bar area, restaurant area, function room to the rear, one bed apartments, along with a kitchen area, store room and office. Overhead there was a five bedroom first floor residence.
The existing chimneys were repaired, rotten timbers were replaced, Lime render to walls, we re-built stone walls in lime mortar, and installed new sash timber windows. All works were carried out to the approved HSE standard.
This building will house Obair's newly revamped Youth Space, an alcohol and drug free recreational space for young people, 16 spaces for trainee chefs, a start-up hub for local food producers as well as the extension of Obair's Meals on Wheels service.
SHAPING THE FUTURE
Civil
How we're raising the bar in civil engineering and building infrastructure in Clare and Munster. Improving the way we all live, work and play.
DELIVERING DREAMS
Commercial
How we've used our expertise, experience and an uncompromising commitment to quality to help take local businesses to the next level.
CREATING HOMES
Residential
How we're helping local families fulfil their homeowner dreams.