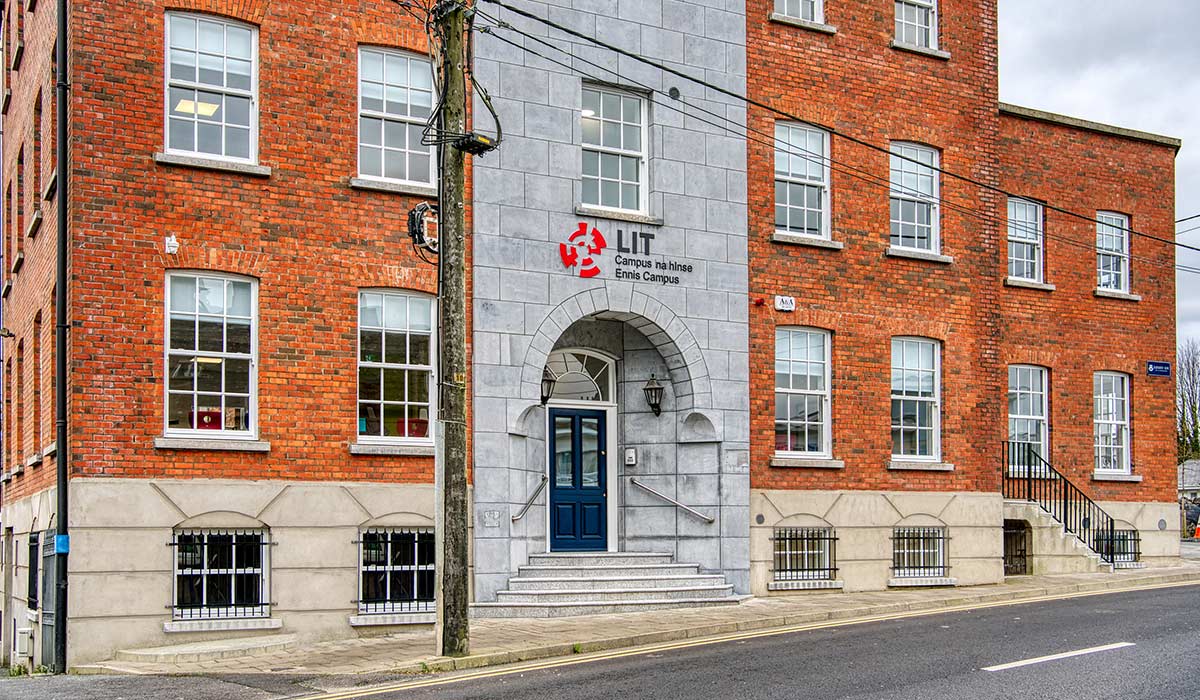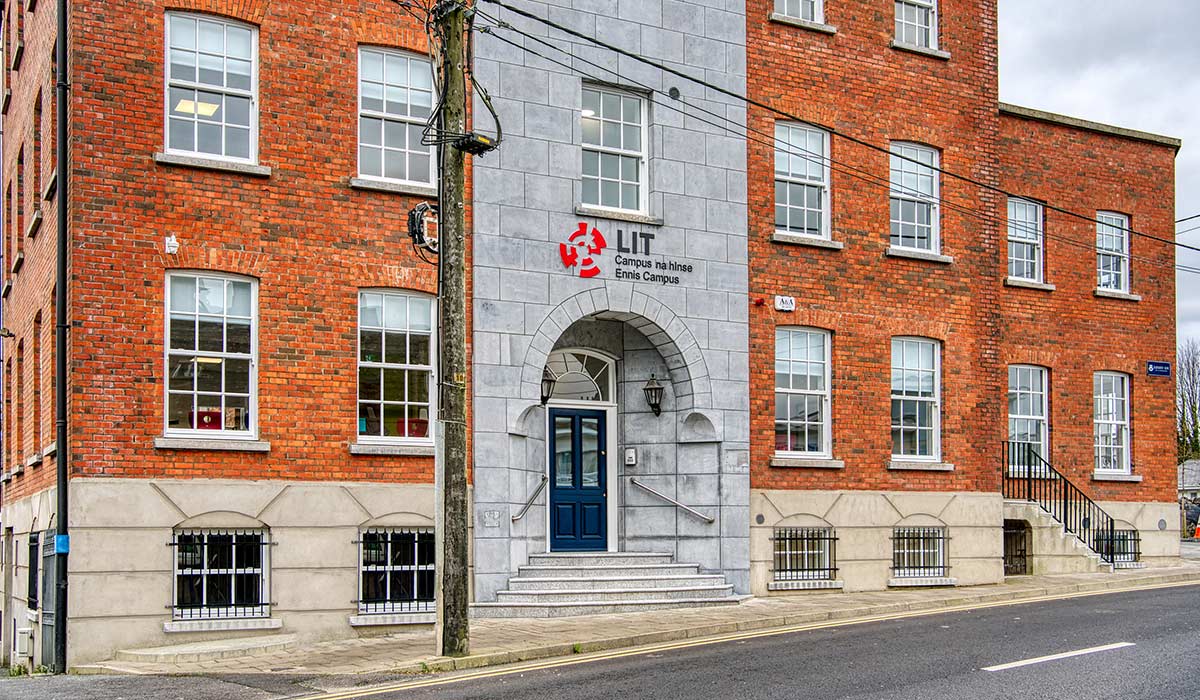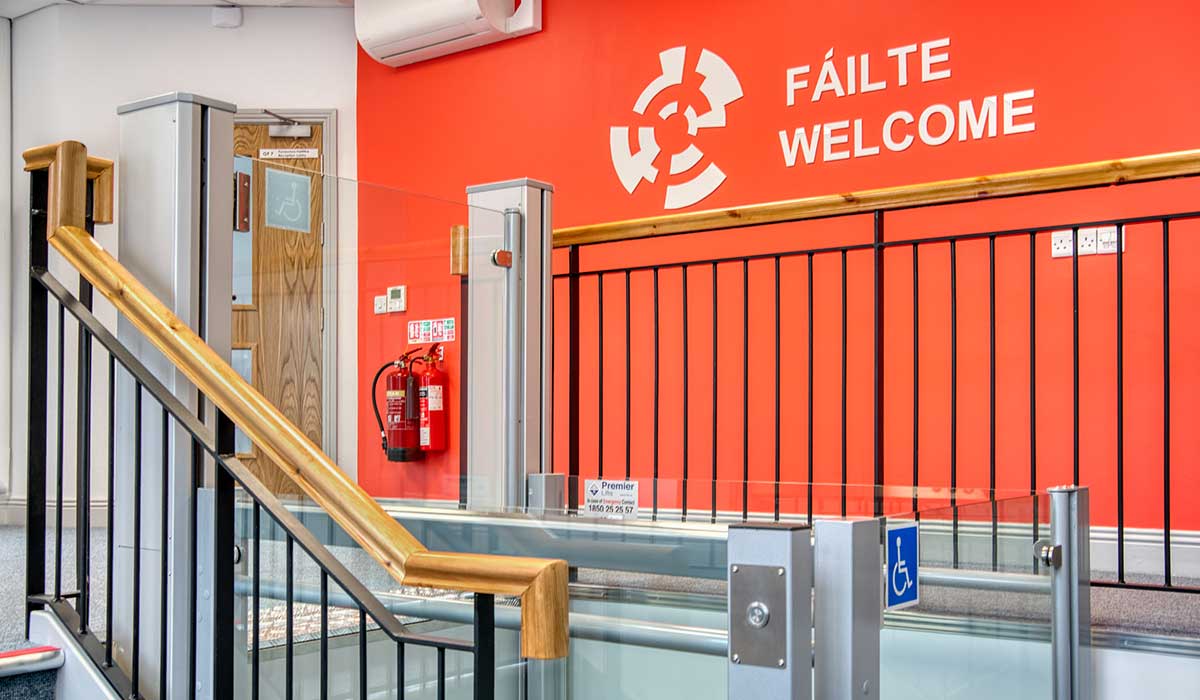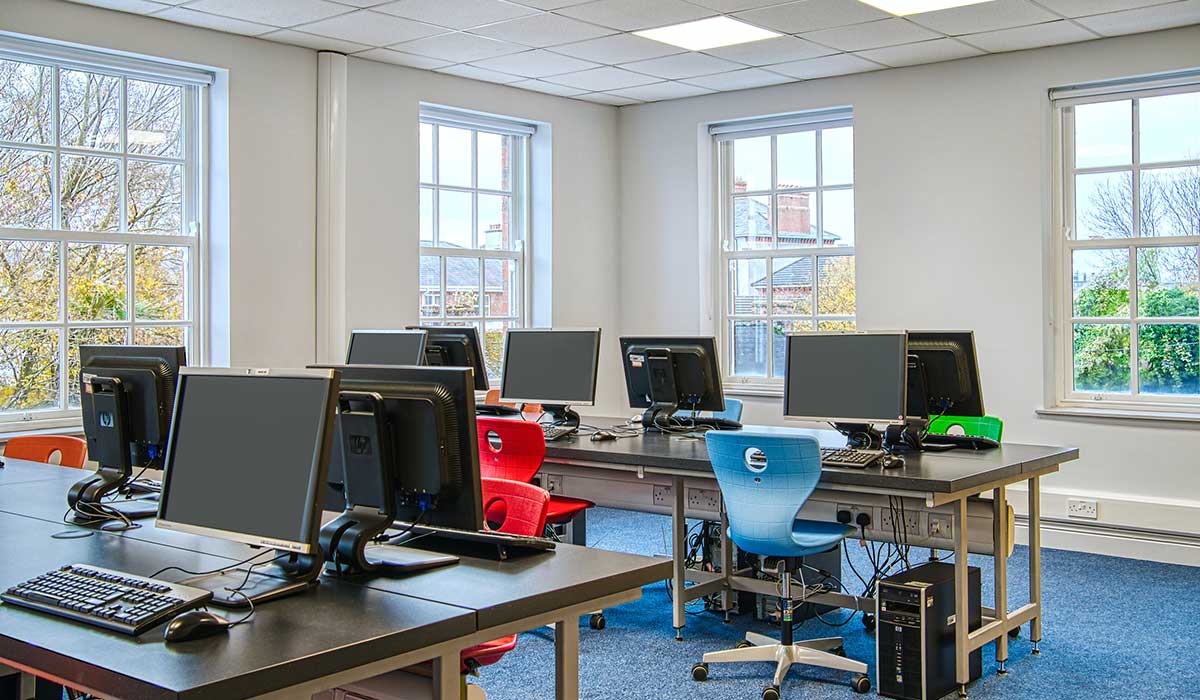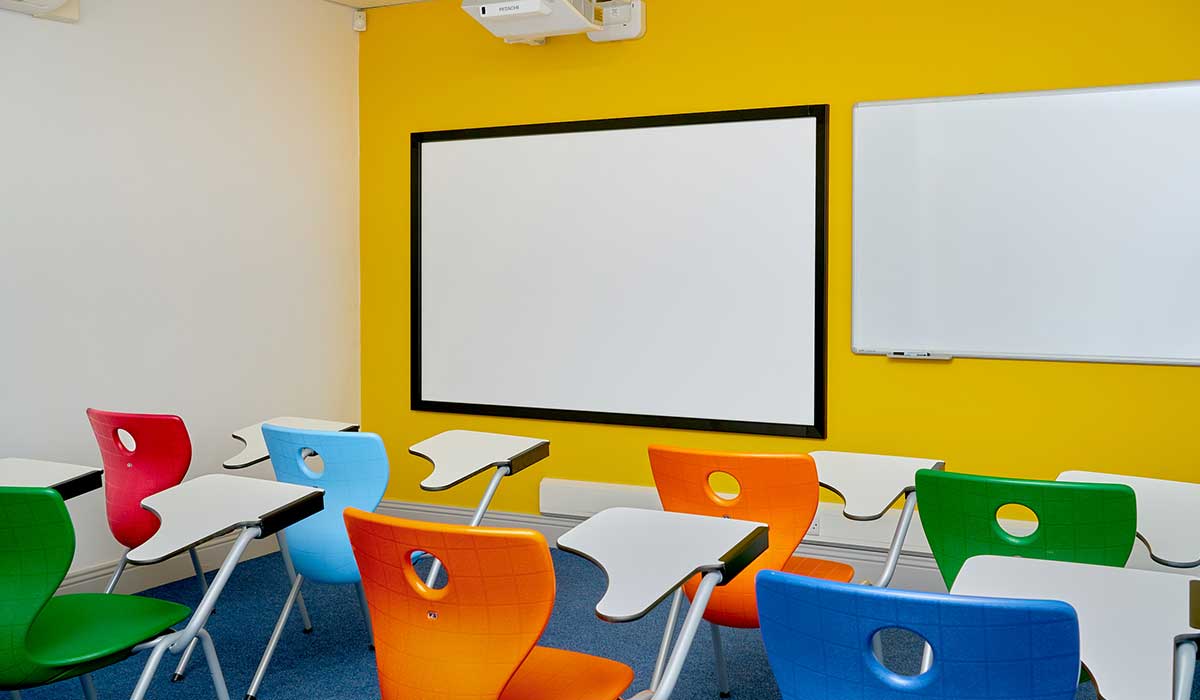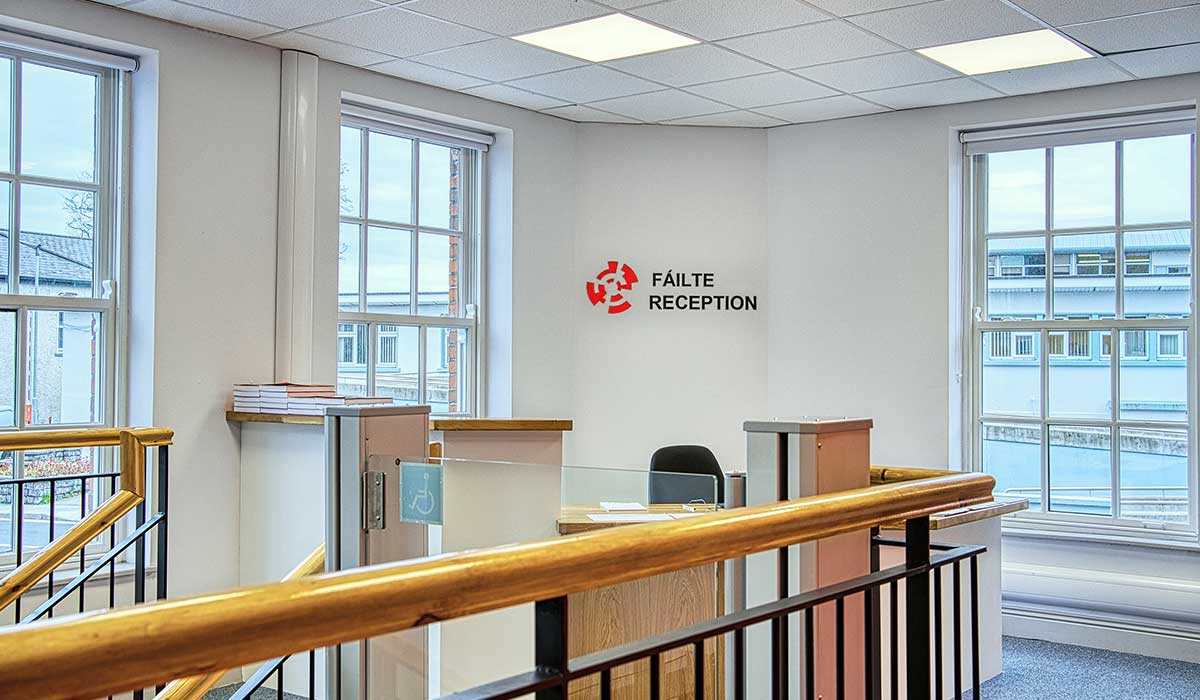 corofin-social-housing-header - copy - copy - copy
corofin-social-housing-header - copy - copy - copy - copy
corofin-social-housing-header
corofin-social-housing-header - copy
corofin-social-housing-header - copy
corofin-social-housing-header - copy - copy
Bindon Street, Ennis, Co. Clare
In an important move to expand daytime undergraduate education, and offer new evening courses and professional education in the region – Limerick Institute of Technology opened a new campus in Ennis, County Clare. This is located at the heart of the historic town, on Bindon Street, and Jada Construction were awarded the contract by Clare County Council.
The work involved redeveloping and uniting two existing office buildings into one building – with a full spectrum of alteration and refurbishment works to the existing buildings.
The proposed development included adapting the existing office to be fit-for-purpose as an educational centre, with ancillary office space.
We were responsible for alterations to the internal layout, installation of a platform lift within a new entrance foyer as well as the addition of a new
door off Bindon Street (the North West building elevation).
Jada Construction also provided level access to the new entrance door, installed all associated signage and provided ancillary site works.
The New Third Level Campus for Limerick Institute of Technology in collaboration with Clare County Council was awarded the "Best Educational Building" at the All Ireland Community & Council Awards 2020 held in February 2020 at Croke Park Stadium.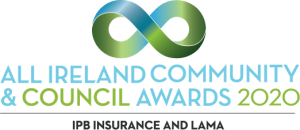 Limerick Institute of Technology, Ennis Campus awarded
SHAPING THE FUTURE
Civil
How we're raising the bar in civil engineering and building infrastructure in Clare and Munster. Improving the way we all live, work and play.
DELIVERING DREAMS
Commercial
How we've used our expertise, experience and an uncompromising commitment to quality to help take local businesses to the next level.
CREATING HOMES
Residential
How we're helping local families fulfil their homeowner dreams.