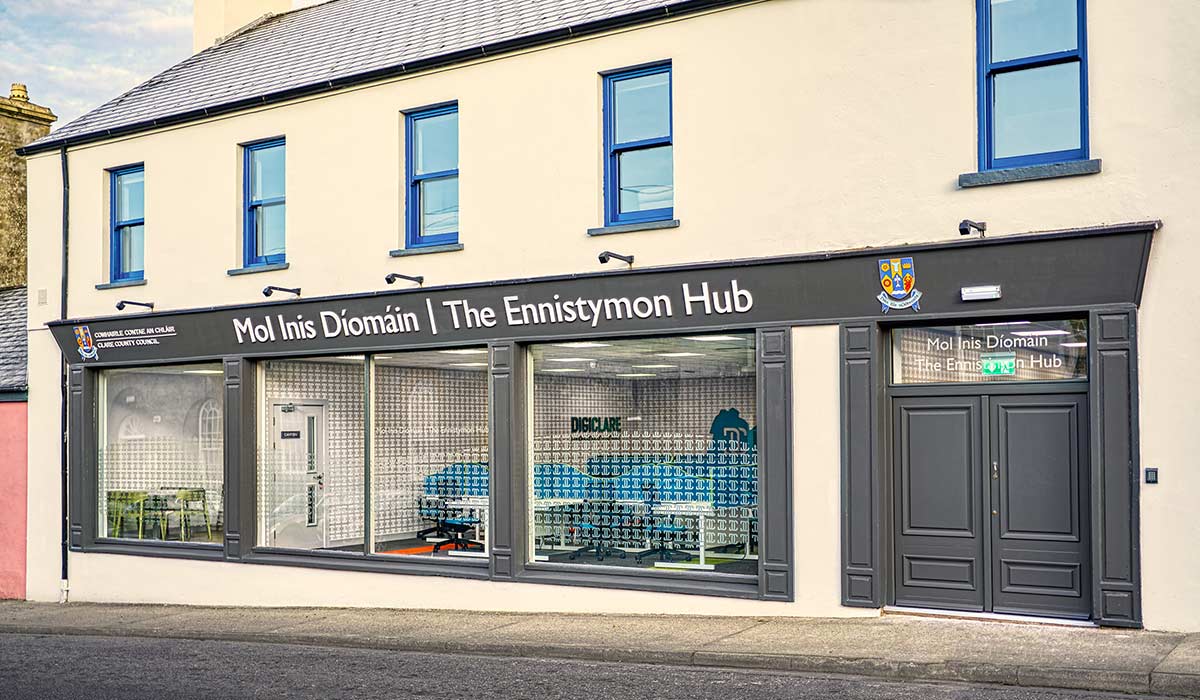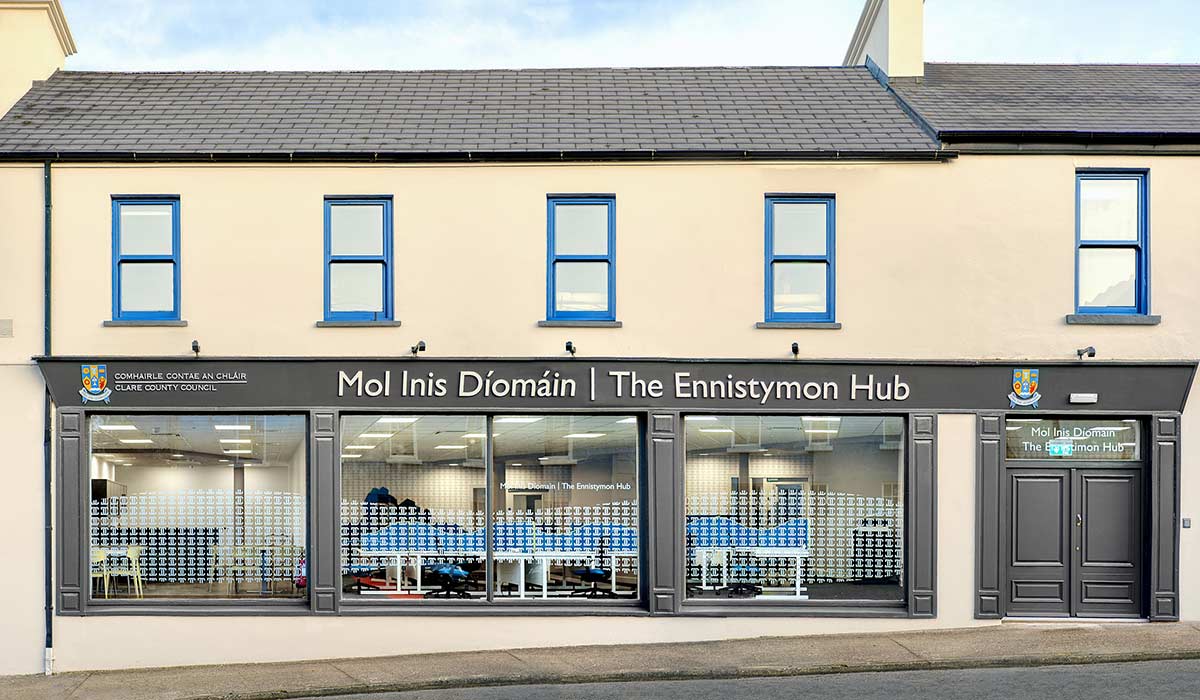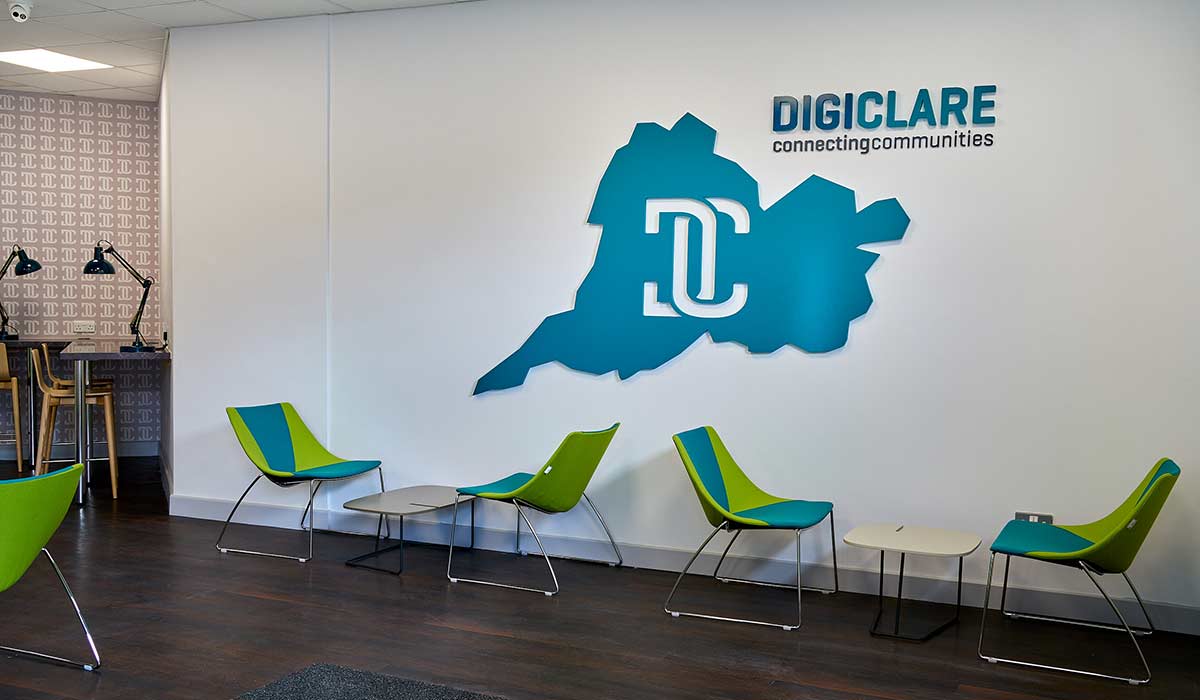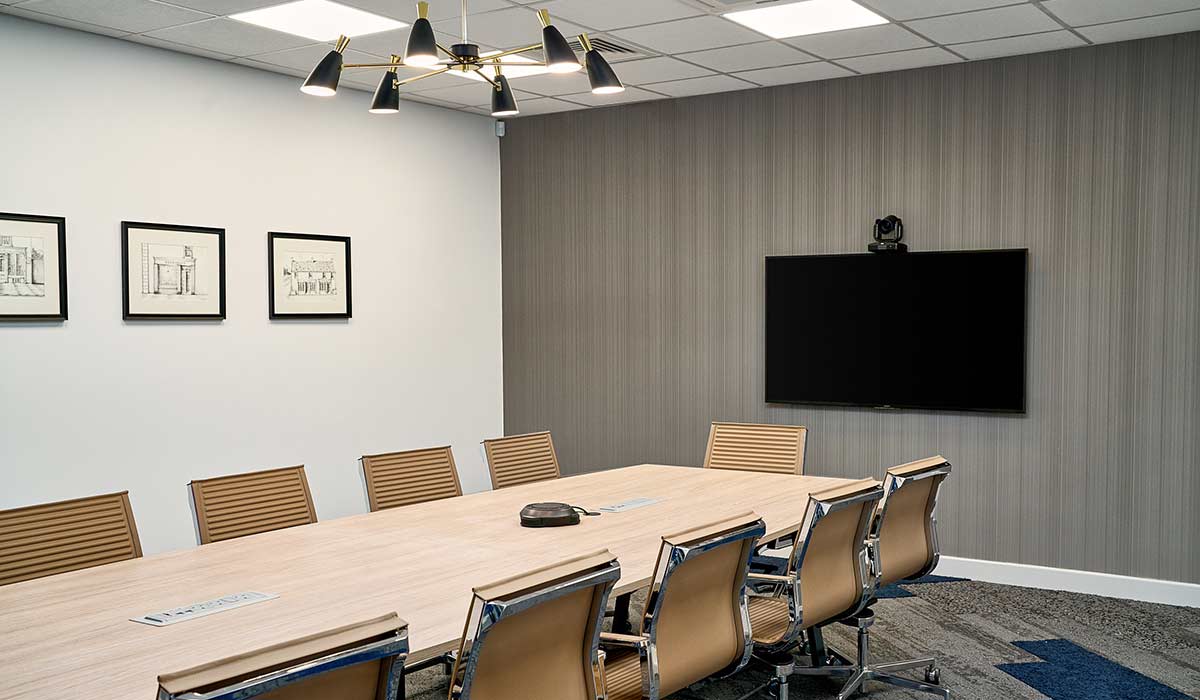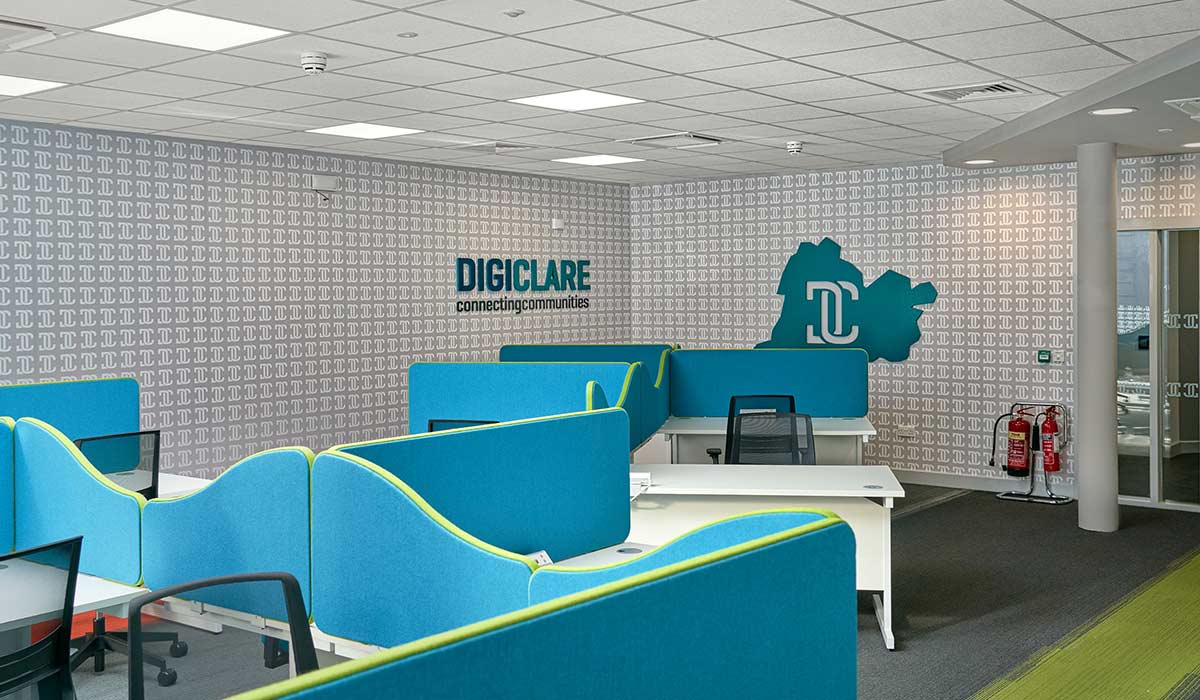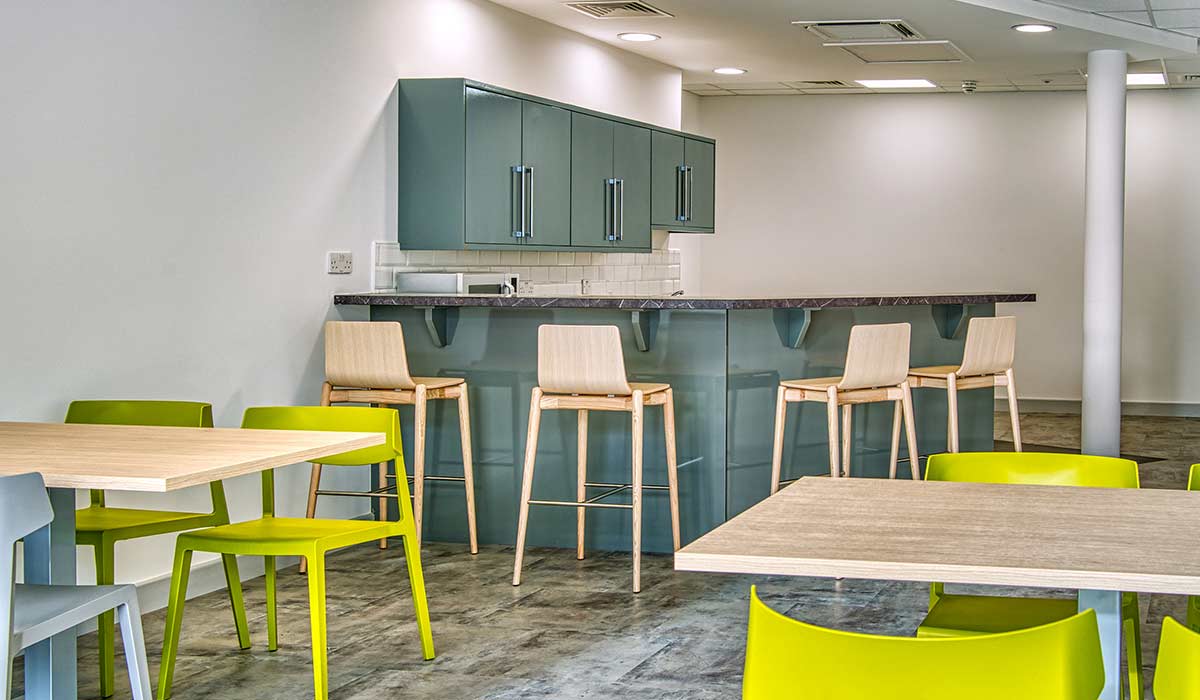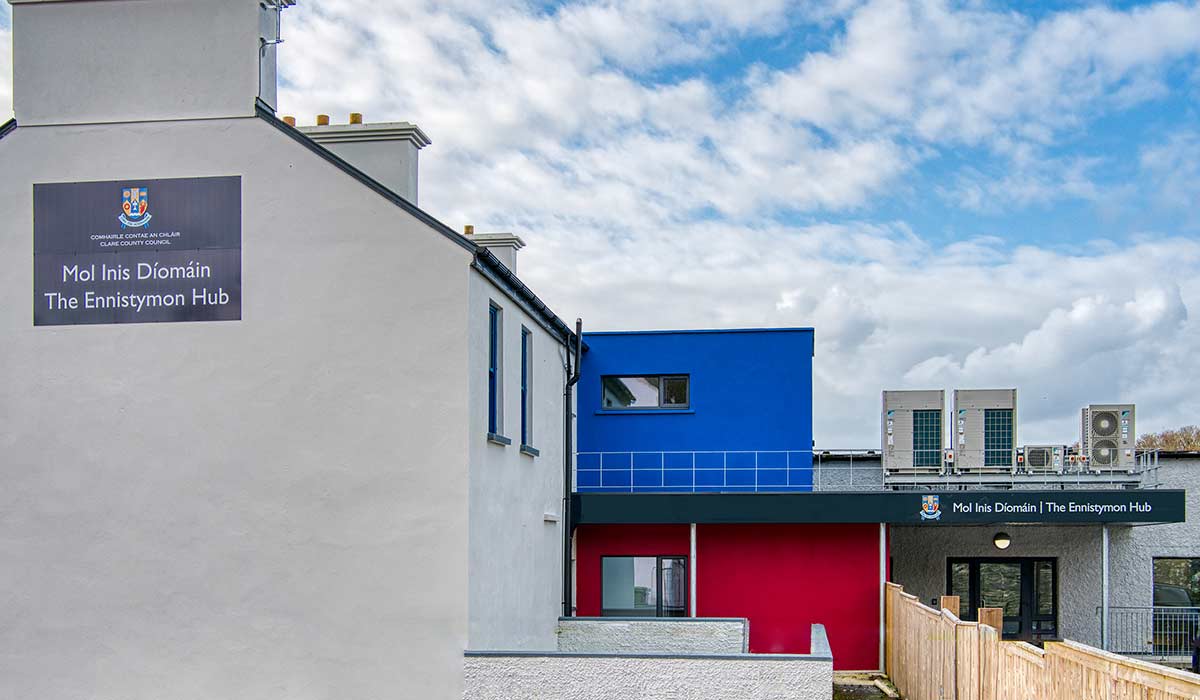 corofin-social-housing-header - copy - copy - copy
corofin-social-housing-header - copy - copy
corofin-social-housing-header
corofin-social-housing-header - copy
corofin-social-housing-header - copy
corofin-social-housing-header - copy
corofin-social-housing-header - copy - copy
Ennistymon Innovation Centre, Co. Clare
This project formed part of the Government's €1 billion Rural Regeneration and Development initiative – brought about to bring new energy to Ireland's smaller towns and villages. The Multi-Service Innovation Centre features a Business Hub on the ground floor – comprising hot desks with business broadband, incubation units for smaller businesses, meeting rooms, training rooms and audio visual facilities. The first floor is occupied by the North-West Clare Family Resource Centre.
The existing ground floor was changed from a retail unit, to office accommodation. There were many alterations carried out and additions made to the existing building – including amending the internal layout throughout.
To provide additional access to the first floor unit (Family Resource Centre), a new 2-storey entrance lift was built to the rear of the building. Alterations were made to the existing onsite car park while associated signage was also installed.
To support the new development, two new additional connections to the public water mains were added. Jada Construction also provided all ancillary site works.
SHAPING THE FUTURE
Civil
How we're raising the bar in civil engineering and building infrastructure in Clare and Munster. Improving the way we all live, work and play.
DELIVERING DREAMS
Commercial
How we've used our expertise, experience and an uncompromising commitment to quality to help take local businesses to the next level.
CREATING HOMES
Residential
How we're helping local families fulfil their homeowner dreams.