Limerick Institute of Technology has officially opened its newest campus in Ennis, Co. Clare.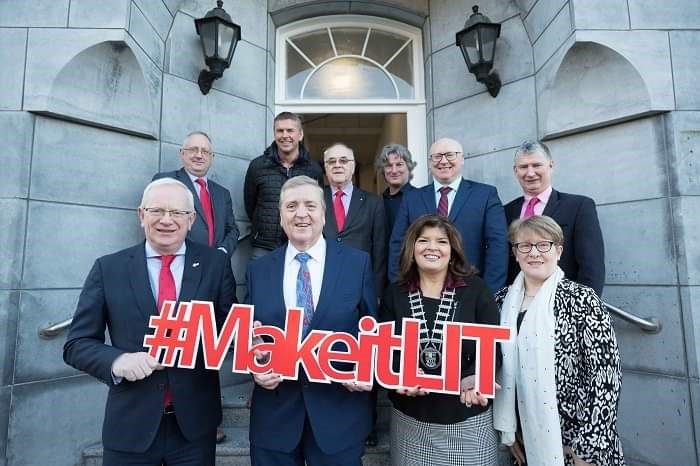 'LIT, Ennis Campus' has been a centre of learning for students in disciplines as diverse as Social Care Work, Early Childhood Education & Care as well as Marketing and Management since it opened its doors in September, 2019.
An investment of approximately €1m was made on the vacant building in the town's historic Bindon Street to bring it to the standard required by a modern education campus. Refurbishment work was carried out by Jada Projects Ltd.