Today, Jada Construction handed over the Tradaree Arms, Newmarket on Fergus, Co. Clare to Obair.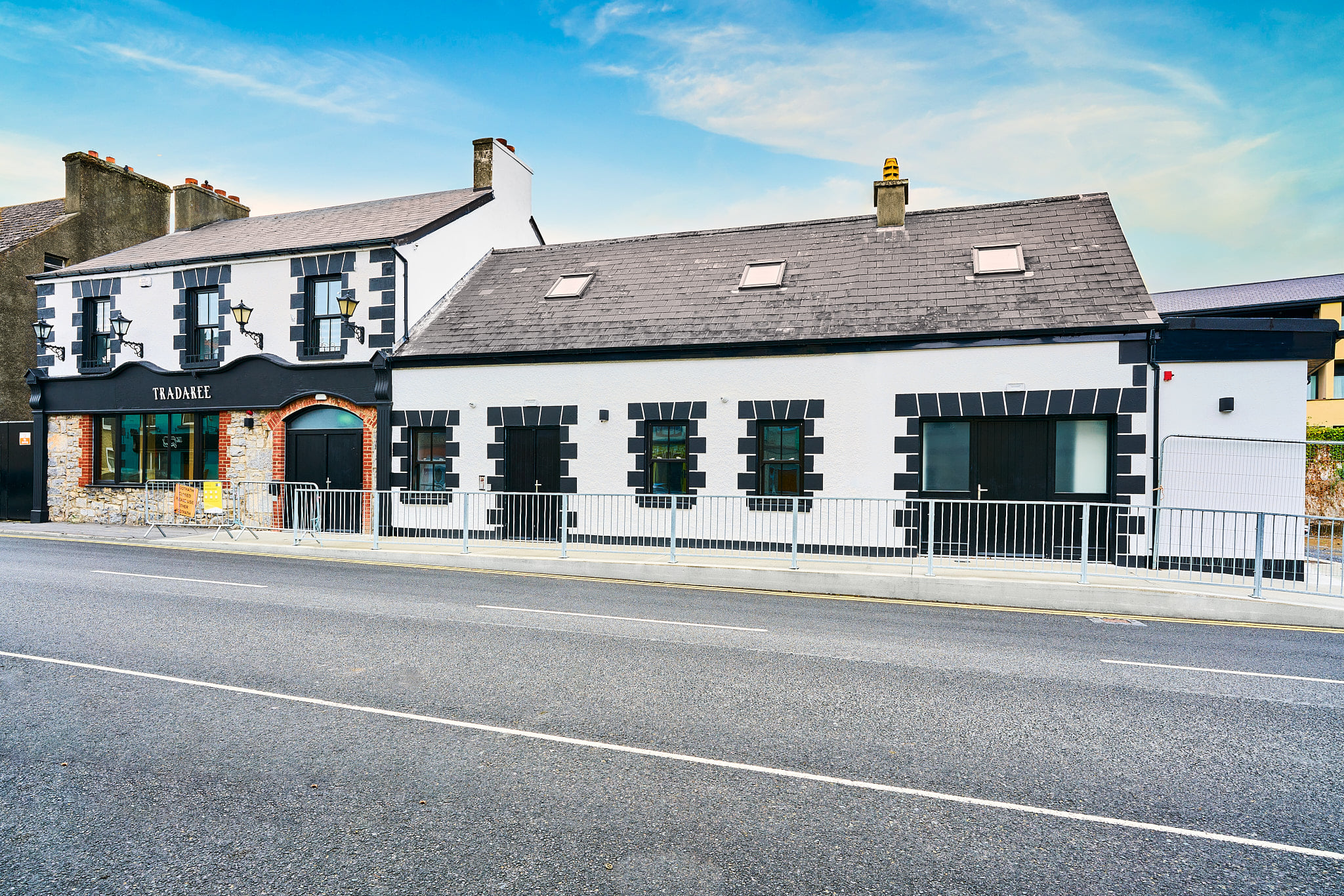 Jada Construction carried out works for the development of the existing public facility to construct a new training facility with state of the art kitchens, clean rooms, food segregation rooms and community kitchen hubs supported by 'Early Childhood Care and Education Scheme (ECCE), Early Years Capital, Garda Diversion Program, Health Services Executive West, Limerick and Clare Education and Training Board, Mid Western Regional Drugs Task Force, National Childcare Investment Program and Pobal.
Jada Construction carried out Mechanical and Electrical works to the project, Installation of a new two storey lift, construction of a Youth Centre, installation of Gas lines, Whiterock walling, Altro flooring, wash room facilities, clean rooms and offices.
Works were carried out to the standard of the HSE. External woks included the installation of a new boundary, site services, service connections, Gas & ESB connections.
We wish Obair the very best of luck going forward.