Works are progressing well on the grounds of Ennis Cathedral where we are currently renovating the Parish house.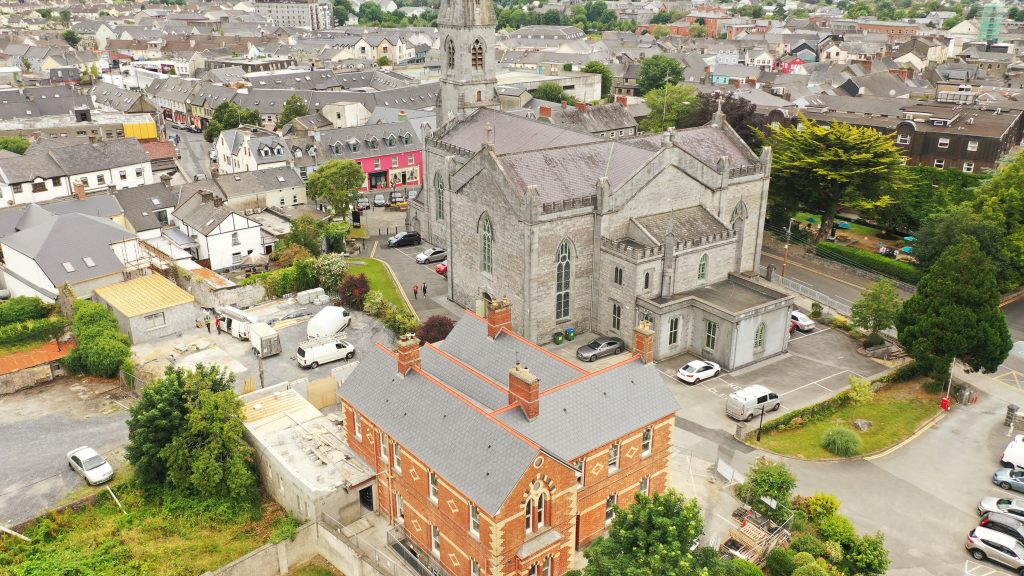 This listed building which was built in 1878, was subject to only one major renovation over 60 years ago.
It has been home to 64 priests in it's 142 year history and housed three Priest's prior to the restoration.